Club Momo
Just come back from Club Momo about 2 hours ago... still smell of smoke.. -__-" lol... Went down today because Angel told me Gary is in some kind of hunks compeition so went down to support him. :) Before we went down, meet her at orchard to have our light dinner. On the way saw Zilan at Wisma. hehe..
Quite tired.. So i post pics ok. :)
Angel and Me at Sakae Sushi Hereen
Me.. yap is me ..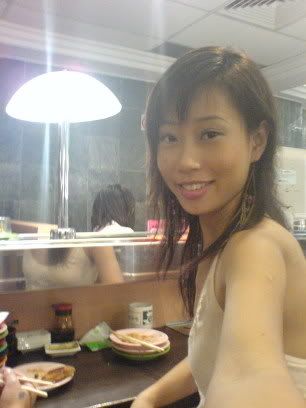 The 3 of us... Angel, Gary and Me..
Gary and Me..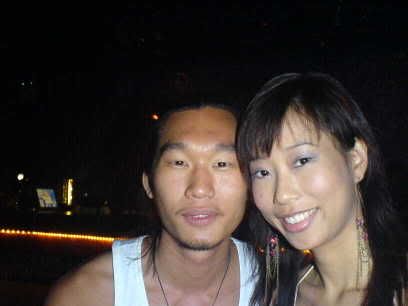 Angel and friends.. All single and avaliable.. keke...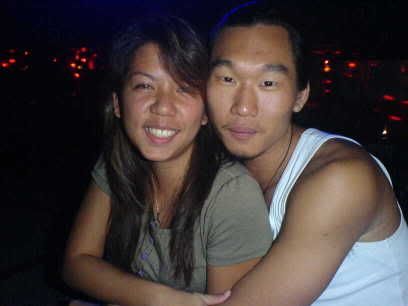 Angel and me..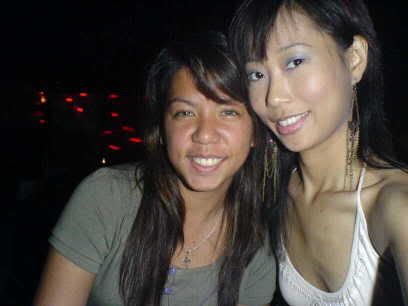 The toilet.. drool so many hunkz.. keke..
The contestant.. only manage to take 2 out of 6, coz kenna stop by the bouncer, no photo taking allowed. -__-"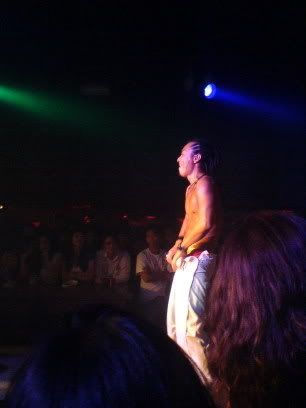 Ok i know.. its me.. zilian de wo..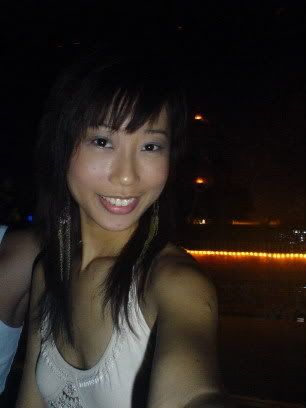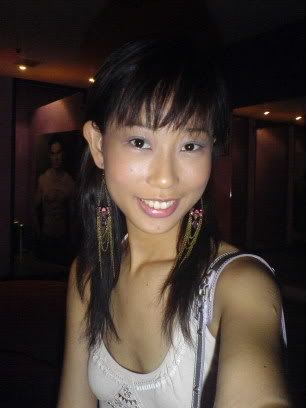 Ok thats all for today... quite enjoy today, had my favourite drinks and music.. enjoying myself... looking at the hunks.. seeing all the babes dancing.. a.. me don't know how to dance.. -_-"
Tmr will be my night shift liao.. Going to work with Sue Ching and Pei Chen.. hehe..
Have a good day ahead readers. :)