Sorry folks, for the past few posts.. .I hope my blog once again will be a happy one.. No matter what it is, we promise to give our relationship one month rest than decide.. I really hope i will become more happier, less stressful and be myself, coz for many years, i have been living for others, feel that i can't accomplished stuff when he is not around, but is not true.. I remember myself as an independent gal, but with him , i seems so helpless which i don't want to be... Remember LEO character.. Ya i know not to be believe in such kind of things, but I'm really very LEO.. Haha.. a... I don;t bite ok coz.. I ROAR!!! Haha..
Ok talk about sick.. Haven't been sick for more than 6-7 months, now i'm sick!!! Shit!!! Had an iflammation at the lymmph node thats what doctor said, actually can't hear what he talk, coz when i ask him is the pain below my chin area ok, he said ok, than his voice get softer -_____-"
So forget it, if it get worse tomorrow gonna see doctor again... Hate it, hope this time round i finish my antibiotics.. (ok i know i'm a nurse )
Ok now for the pics.. as requested by one of my blog readers. .this is how the purple top look like. :) And I bought a new soft toy!!! Hahaha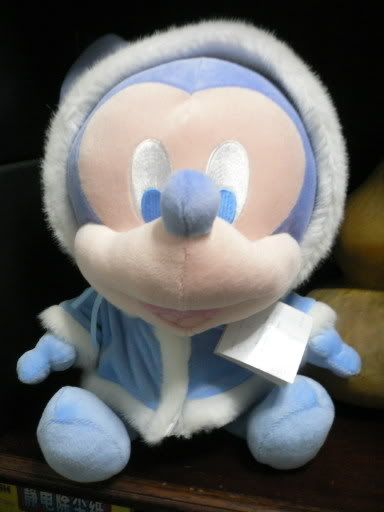 And the photos that i took end of last year or early this year, for Danny (photographer) to teach his students.. Just a simple casual wear pics...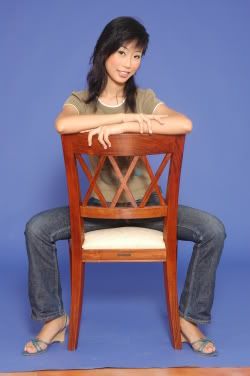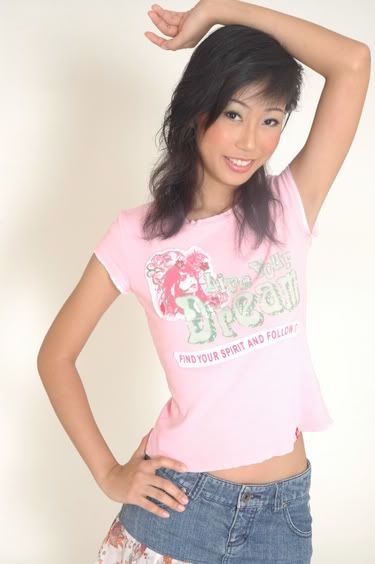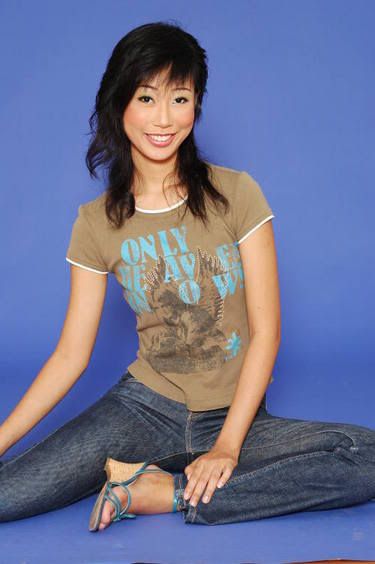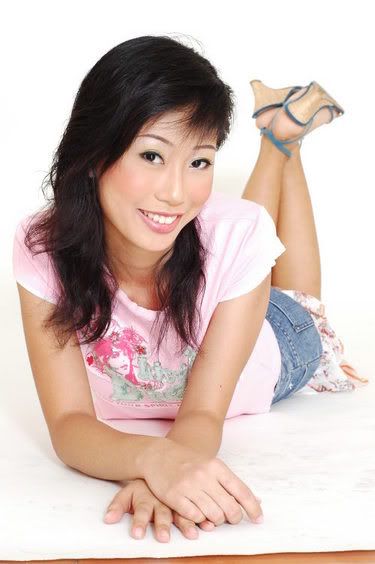 And lastly some photos for the Best Models Finals, before that we celebrated Ken's Birthday... Hehe.. Jeanali bought a strawberry cake.. :)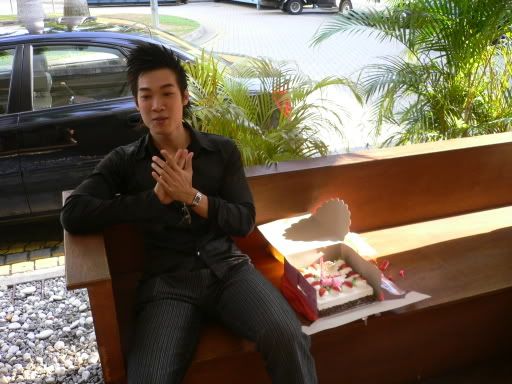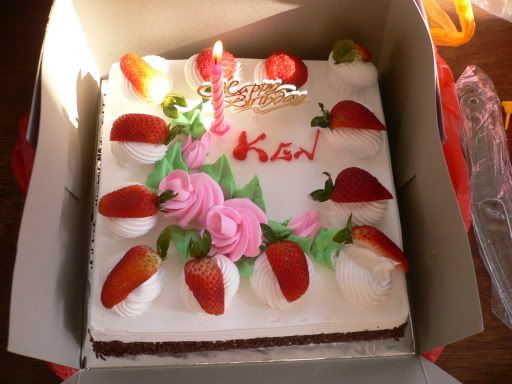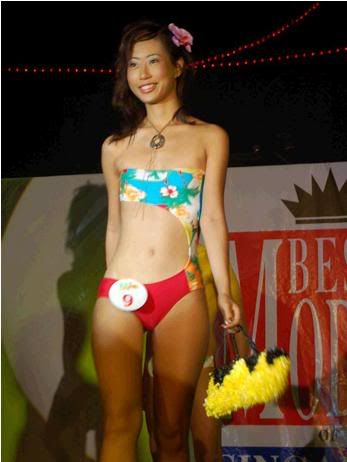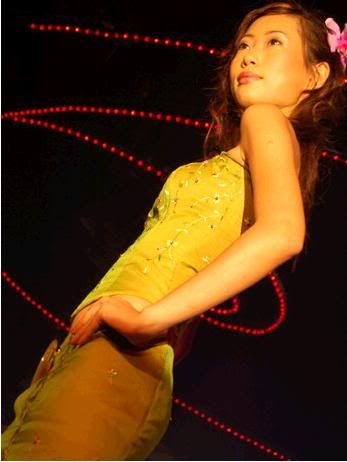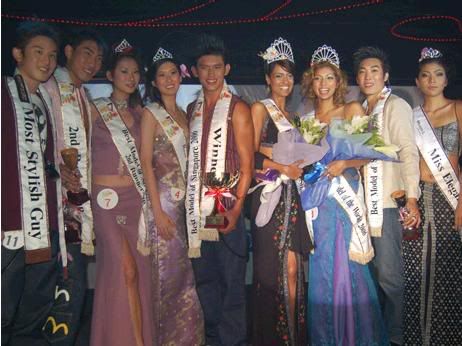 Female:
Best model 2nd Runner up: Melissa
Best model 1st Runner up: Jeanali
Best model of the World: Sunita
Miss Model of the World: Colleen
Miss Elegance: Eva
Miss Photogenic: Collen
Miss Body Beutiful: Sunita
Miss Personality: Eva
Miss Charming: Vanessa
Best Catwalk: Crsytal
Male:
Best model 2nd Runner up: Kevin Ng
Best model 1st Runner up: Ken
Best model of the World: Kelvin Ho
Mr Stylish: Geo
Mr Photogenic: Alfhian (I think so can't remember -__-")
Mr Body Beutiful: Kelvin Ho
Mr Personality: James
Mr Charming: Kevin Ng
Best Catwalk: Ken
(Hope i got it right)
U can see all the contestants at this URL:
http://www.dreamstage7.com/bmw06.asp
So u will know which is the one who won :)
Will be back for more pics, after i have received the rest from the photographers. :)
Once again thanks alot everyone. :)