Sorry folks for waiting.. gals and guys reall ythanks for the comments you have left in my tag board.. too many untill i can't reply them one by one.. so sorry! Buyt i do make an effort to keep on reading it! ;p
OK, lets have a look at the picture taken before the finals, which is our prejusding day! WE have to face 11 judges answer their questions, and that is 60% of the the total score! faint!!! After prejudging we proceed to raffles city to have our dinner at AIWO! Very nice and delicious food!! But too bad they don;t serve rice and noodles. A healthy and health conscious concept!
The views outside my hotel room!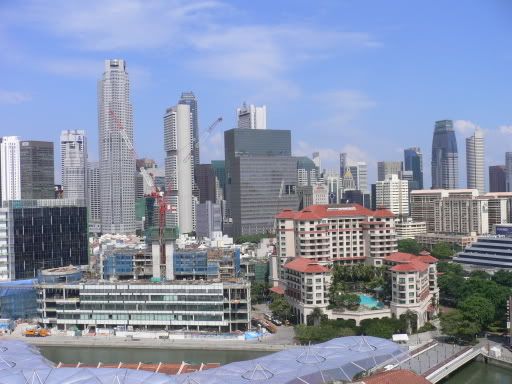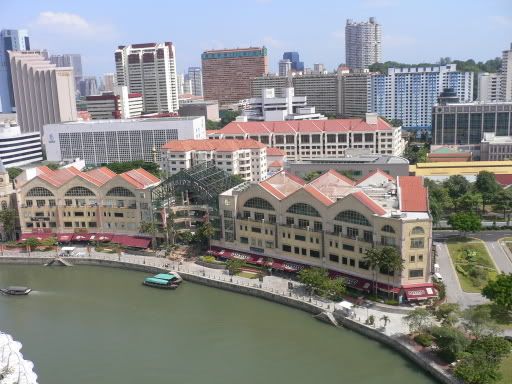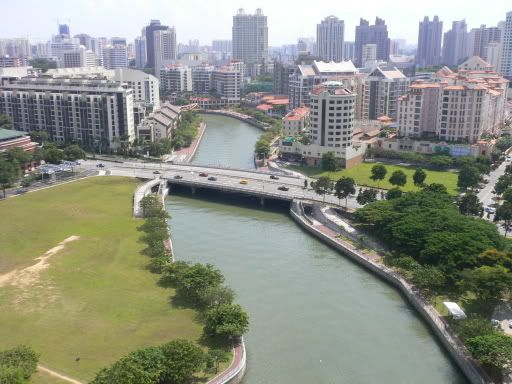 FOOD!! and HAVING FUN (the 1st pics, the guy is the boss of AIWO)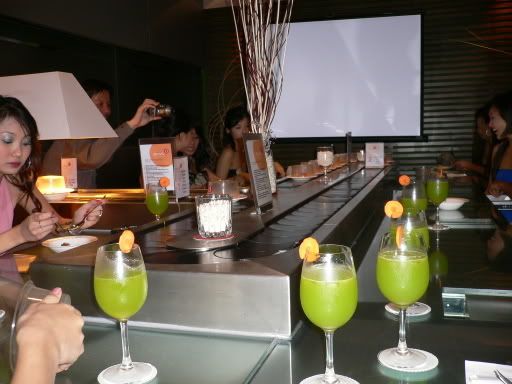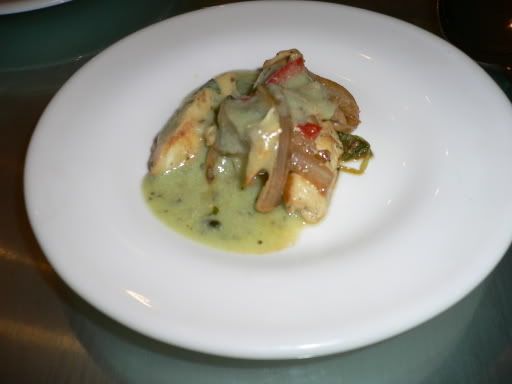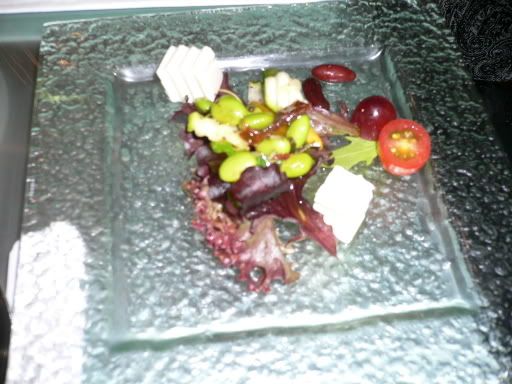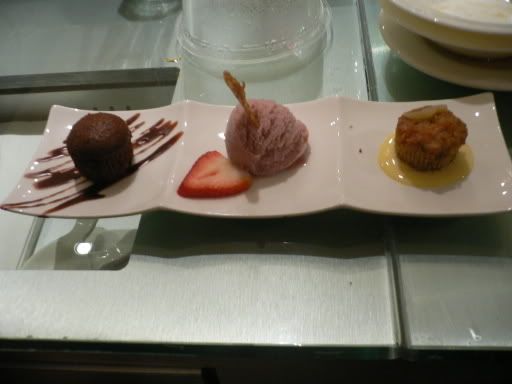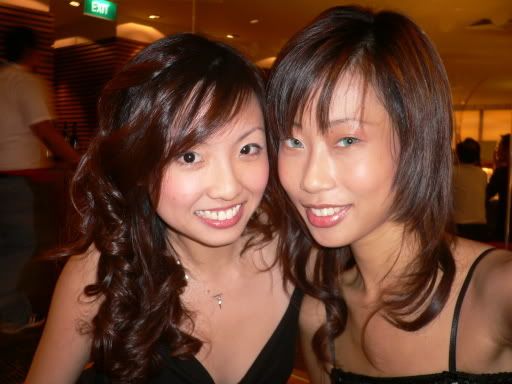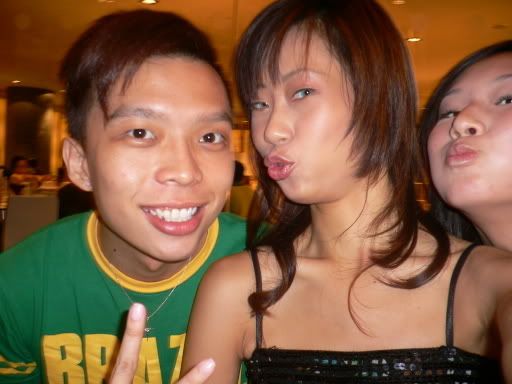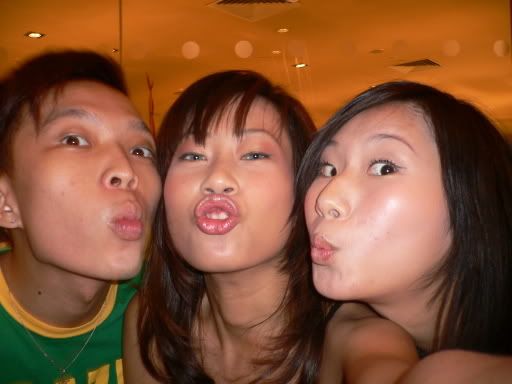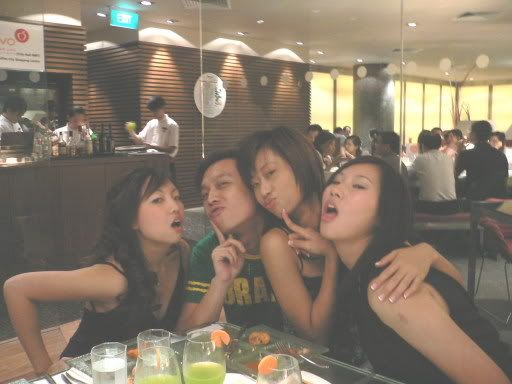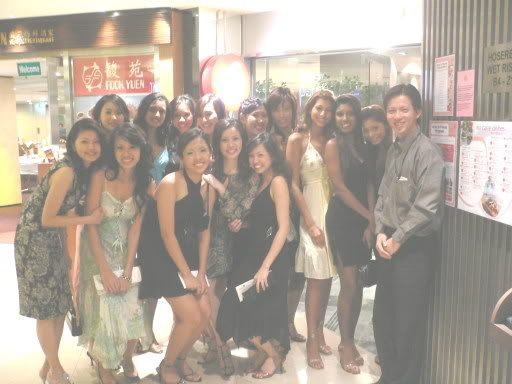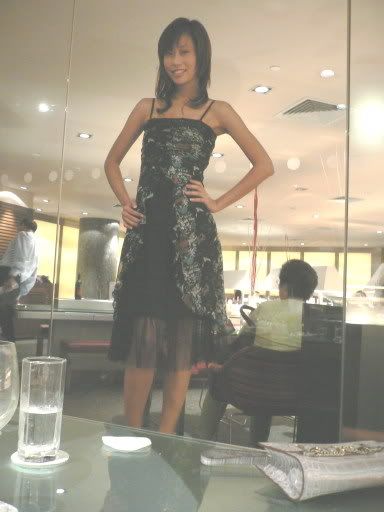 OK thats all for today.. Before i end this blog.. i shall post some of the sponser here.. They are the ones who provide us the lens, clothes, heels, swim wear and gowns! Thanks alot!
FRESHKON
http://www.freshkon.com/index.htm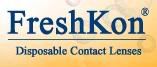 IORA
http://http://www.iora.com.sg/

OCHOMAEVE
http://www.ochomaeve.com/default.aspx
ZANN & DENN
http://www.zanndenn.com/
SINGAPORE SHAWL
http://www.thesingaporeshawl.com/

~Tinkerbell and YULI Jewellary
~~~~~~~~~~~~~~~~~~~~~~~~~~~~~~~~~~~~~~~
Tonight will be my last night shift le.. Still remember my first night, one of the patient turn bad, she had cancer. Due to her condition, she may go anytime, but for me, her sudden collaspe is a shcoking to me. Still remember when we finally save her back, holding her hand asking how she is, she life up her hand and touch my face.. :( She survive throughout my shift but passed away during Andrea's time - am shift.. Having mixed feelings.. glad that she did not passed away my time, otherwise i couldn't take it. Half of me sad that she pass away just like this, the other half was happy that she would not suffer anymore.. Life is too short and fragile... I know i have been in nursing for 2 years le... but i still couldn't face it.. :(
Sleepy liao.. sleeping bug looking for me.. good night.. ;p