Today again is a busy day for me.. Went to Chinatown - Zaan & Denn to return my gown, then head down to Payar Labar to collect my stuff, then went to somerset for casting and then to Marina Square to meet Ah woan and Pei Zhen.. lolz.. tour the central of Singapore.. Haha.. ;p
We went to Azabu Sabo to have our dinner. Both Ah woan and me choose this place coz of their dessert they display outside the resturant.. so tempting.. ;p Their price range is still quite affordable not so expensive. I ordered Ungi set is $14.80 :)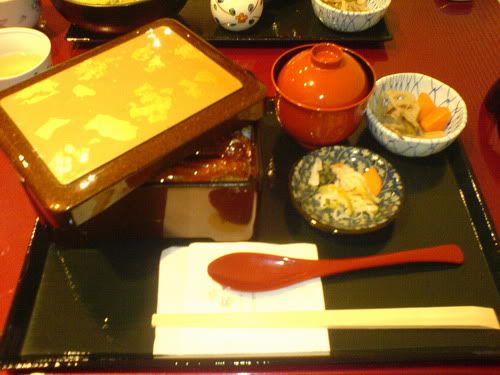 Ah woan trying to be fat.. hahah.. Coz her bf siad we are feeding her too much, wait she become fat.. but don;t know who is feeding who lor.. hehe..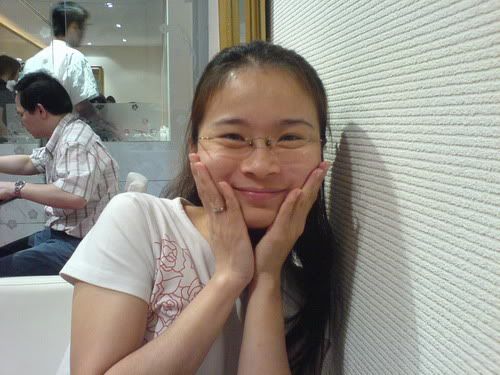 Our dessert.. 1st one is mine, 2nd one is Ah woan with extra red bean paste and the last one mango sundae ordered by pei chen. Look very delicious right!!!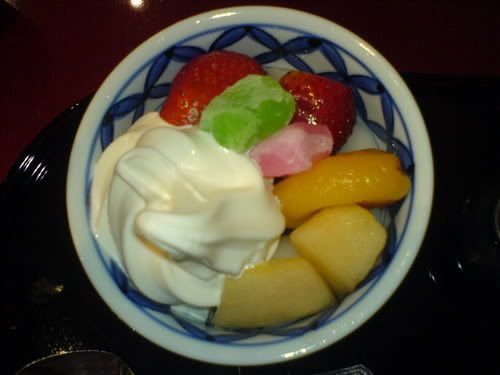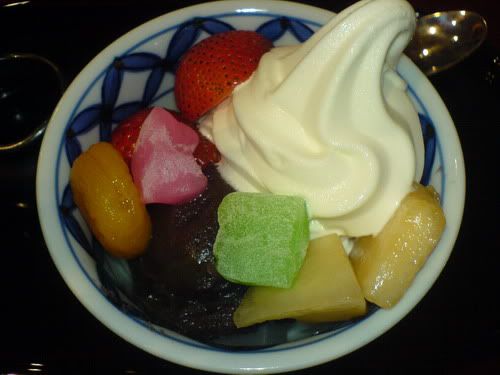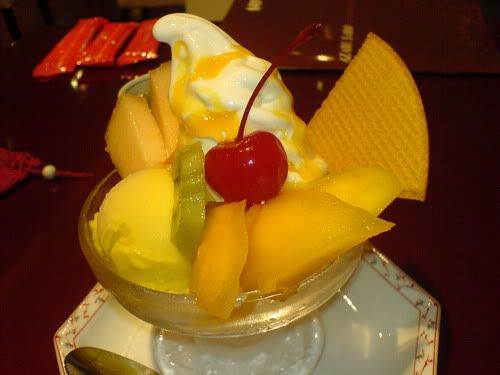 Ok time for my zilian pics.. please grab a plastic bag in case you want to vomit.. haha..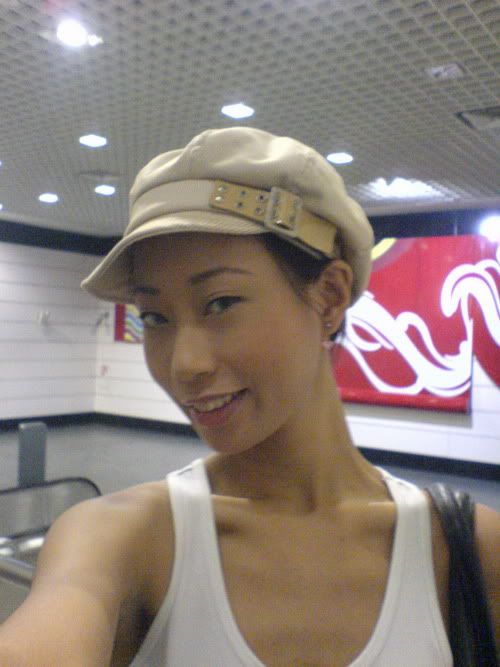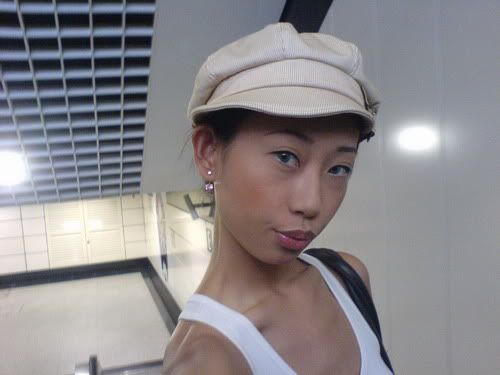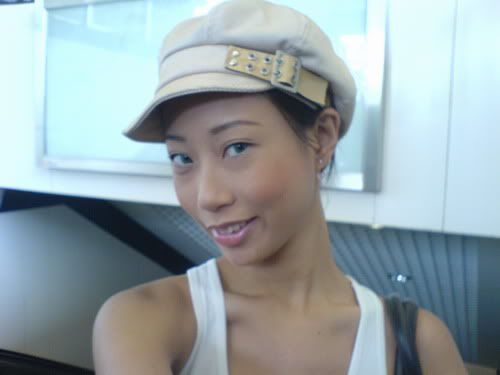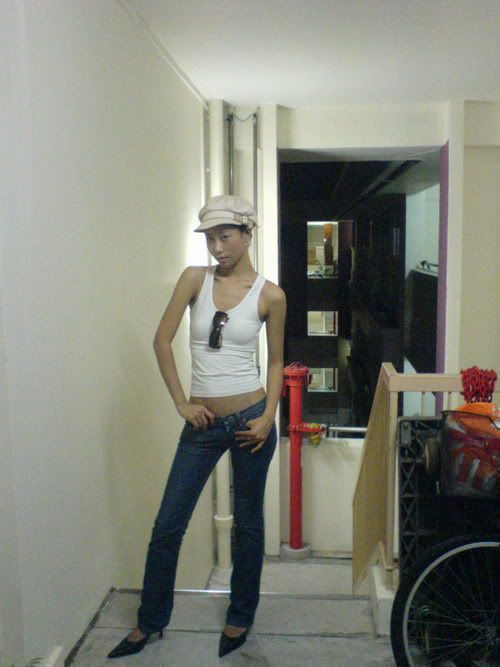 Tmr going to meet Benny.. not sure whether he want to watch fireworks anot.. though i wish to watch.. :p anyway want to watch fireworks?? Details below.. got it from Les Dames..
Singapore Fireworks Festival 2006 at Marina Bay.
Date/Day Time Team
5 August 2006, Saturday 2100 hours Team Italy
8 August 2006, Tuesday 2100 hours Team Singapore
11 August 2006, Friday 2100 hours Team New Caledonia
12 August 2006, Saturday 2100 hours Team France
*Popular viewing areas include the Padang, Esplanade Park, Marina Promenade, Marina Centre, Marina South and Kallang