Pass few days have been meeting quite a no of my friends, from primary to SGH. After updating each other hows our life, most of them give me a shock look: "Why u quit nursing!?"

I'm not surprise with their reaction, coz all along they knew that i love nursing alot, since young, no others dream but nursing. But after meeting so many friends and explain the reason.. i get abit upset. I mean not upset about the conversation we had, just that giving up what i always like and dream is not easy, so naturally keeping on explaining the reason of quitting my job is quit upsetting.
Of coz i like psychology, not that i don't like, but if i will be given a choice, i will rather take up diploma in nursing, degree in nursing then specialised in psychology. But some how i was not given i choice. So i'm taking the long way. I can't totally blame the education system, coz i got D for my science but i didn't realise thats also the reason which hindence me going to Diploma in Nursing. All along i thought is my english, which is true also, so i retake and finally score well. But still i was not given a chance, despite with working 2 years of nursing. Don't ask me why again, but I want to know why those nurses who have certificate in nursing was not given a priorty choice when come to sponsering the students? Choice was given to those who have degree etc.. Ya blame on us, who are not so "clever" enought to get degree.. but ways to keep local nurses continue in this industry isn't is to upgrade them, let them feel that there is room for upgrading. Ok, boss my said that have to depends on my performance blah blah.. ok not that i don't want to trust the system, but please, some of the nurses u "guys" have sent for upgrading, please do u really look at their work performance? I wonder. I don't know how to "mix" well with the top, getting their attention, laugh and smile at them, sorry i couldn't be bother. U want to be fake, i don't want to. Coz my primary concern is my patient not u. Ya i know u guys will start to say, this is how "company" works. I tell u if that is so, i think not only the rich will be richer, the poor will be poorer, the patients will not benefit.
Some may ask since i like nursing why not just stay the previous way, working as an enrolled nurse? Is different, ya i can take care of patients, give them the care, knowledge or even save them. No difference from the Staff nurse, but not true.. Some medicine / injection i can't serve, some knowledge i will not be able to know, some upgrading course i will never get to attend. U will never experience the feeling i have, hearing patients' pain / complain etc, wanting and waiting for their medicine but sadly i couldn't give. I have to wait.. for the staff nurses.. good workers, no problem getting the medicine done, but inefficient workers, i feel like taking over the job.. but i can't. Trying to explain the medical problems to "highly" educated singaporeans, sorry u r an enrolled nurse, can "i" just speak to the nurses. And also heard from 1 of my friend that they may take out certificate in nursing, not sure how true is that, but when i ask her what for taking out the certificate of nursing? The reply was " Whatever enrolled nurse can do, staff nurses also can." Can u feel how i feel?
Have been thinking for the past few days, after getting this diploma, if possible, will i be able to register for Diploma in Nursing? I love nursing of course but if using my SIM diploma i can apply for diploma in nursing, wouldn't it be a biggest joke ever.. Going one big round just to get a diploma in nursing?? Ya talk about singapore education system... it will really be a biggest joke ever..
So what will be the outcome after i got my diploma in SIM? Seriously i'm not sure, Psychology is what i want, so does nursing. Becoming a nurse specialise in psychology is a better dream to dream...
End of my thoughts...i know is abit rubbish, but typing out does feel a little bit better.
Ok photos time.. some photos taken on secondary school gathering held at East Coast Park. i love to organise outing, coz seeing my friends, sharing happiness, chit chat and some time do some "childish" stuff, do bring back the nice memories. :P
Vincent and Zilan's Bf trying to set up the fire..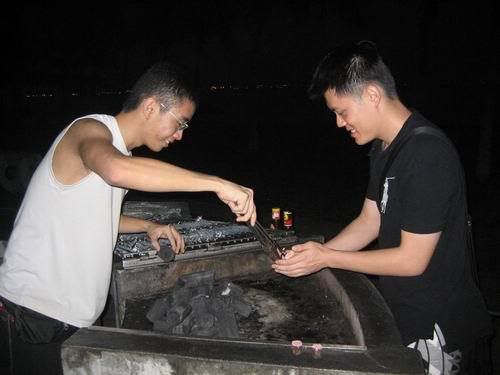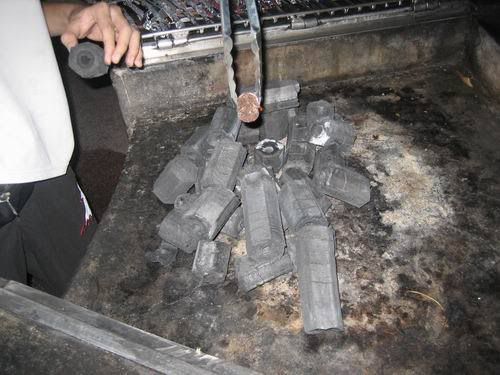 The gals.. Zilan, Qingying, Fang en and Me!! Shouldn't have tie up my hair like monkey ;p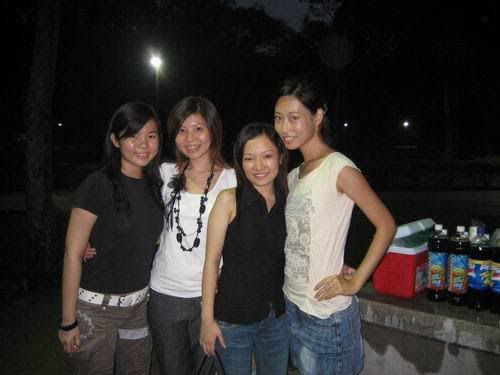 After an hour, still setting up the fire.. -___-" So kian boon and Yong Siang (red shirt) came over and help out. The other one holding the net is zibin.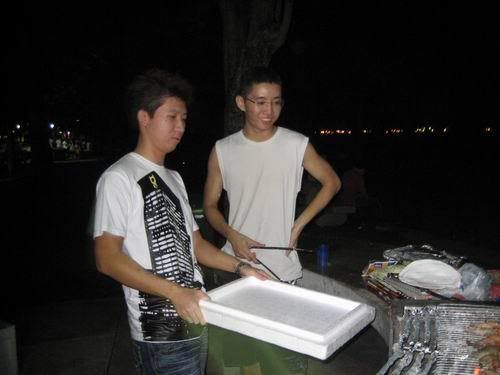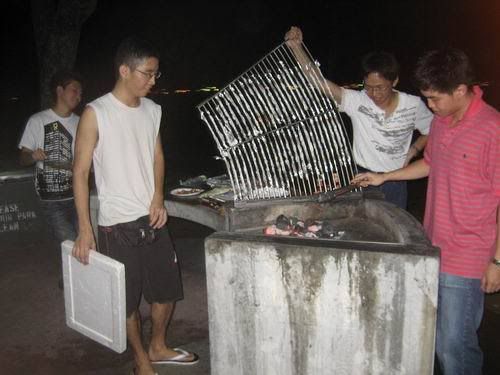 Erm... not sure what we are doing..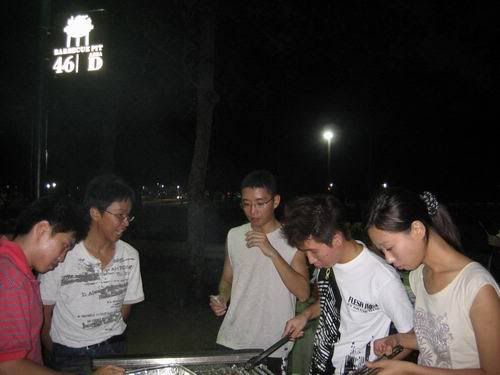 me, kianboon and yongsiang..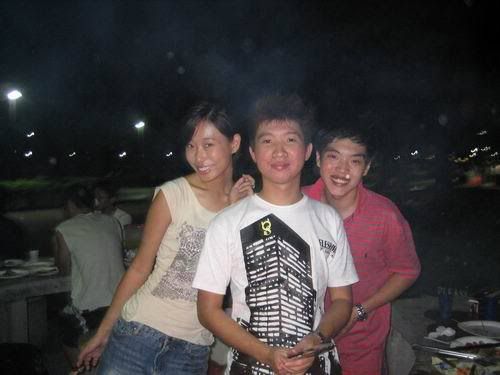 zil;an and kian boon.. so nice.. like snowing.. whahah...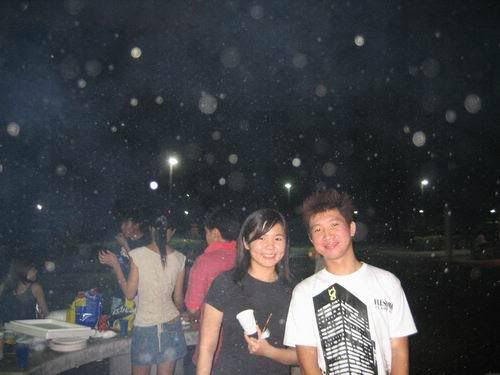 Yong Siang and Meiqin.. the class "couple" (for fun only)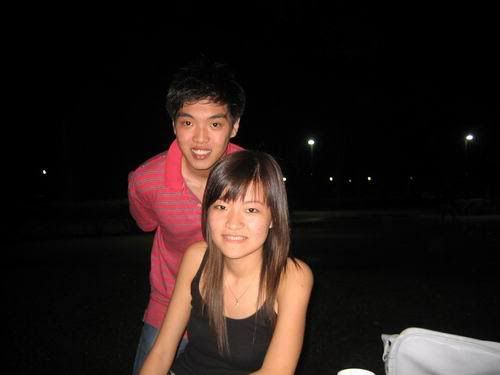 Me and kianboon.. must act like "little woman" so no one will know his height.. :P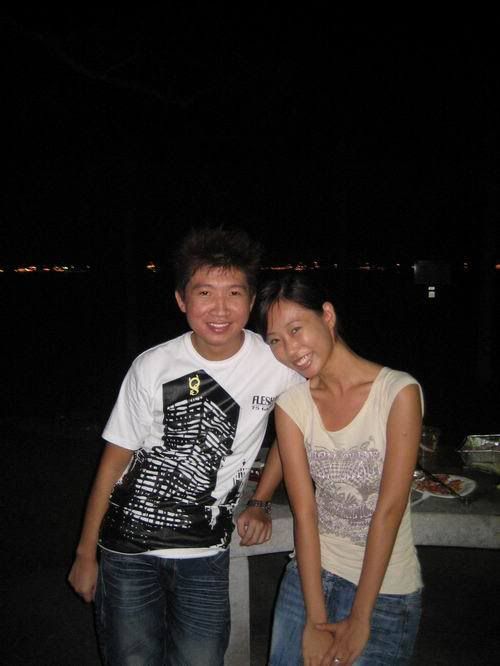 here comes the 3rd party.. whahaha.. of coz not la.. hard to break the "golden couple"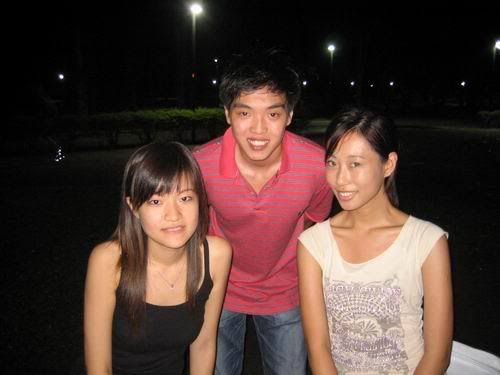 Saw my "qing mei zhu ma" so happy!!! Haha.. sleep together before.. haha.. when baby la.. naughty thoughts.. :P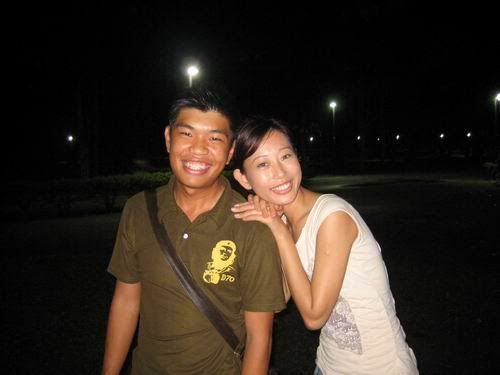 Kian boon and Yeow Kwang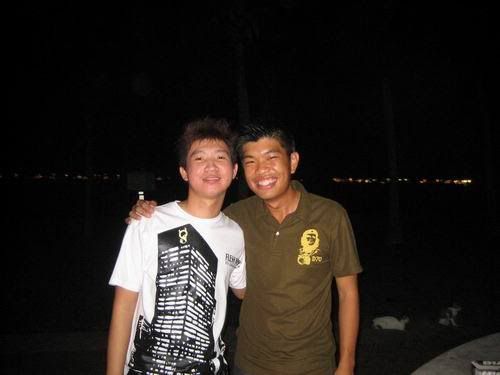 "Give me some food" :P from left, Ziyang, Huimin, Zhihao and Heng Heng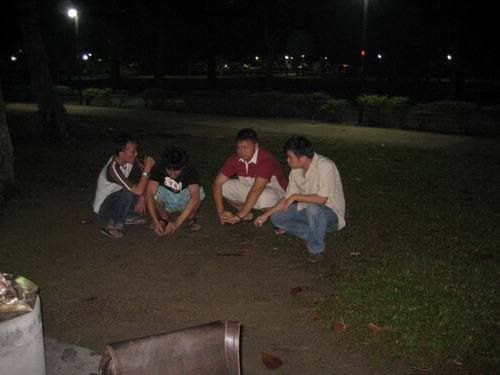 Kian Boon, Zilan and Yeow Kwang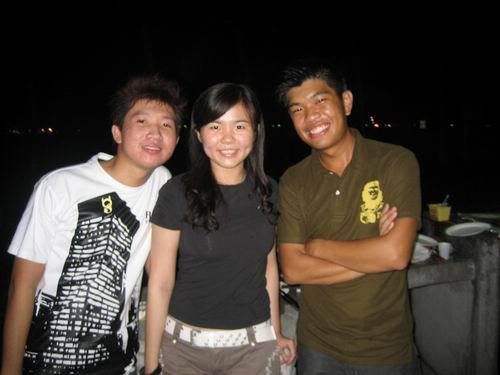 The capricorn babies.. Zilan and Vincent..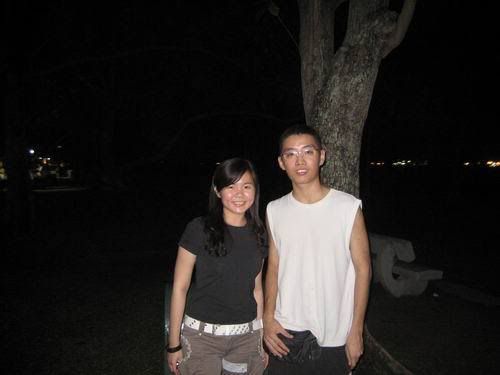 ~~~~~~~~~~~~~~~~~~~~~~~~~~~~~~~~~~~~
Last set of bridal photos.. thanks to Zenten and Alvinz
from clubsnap.org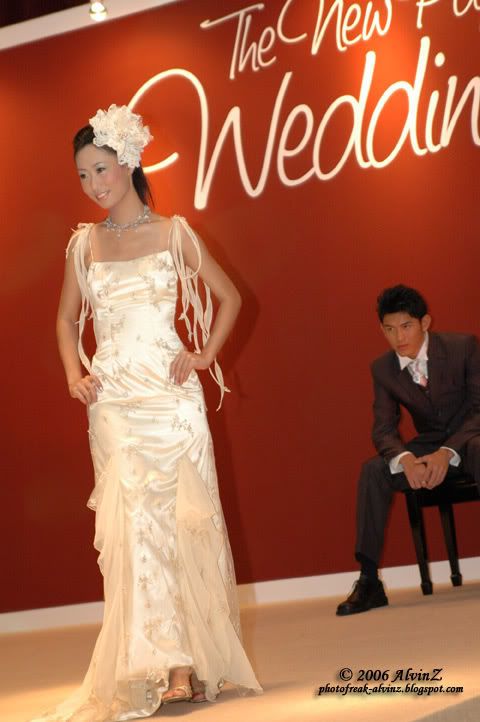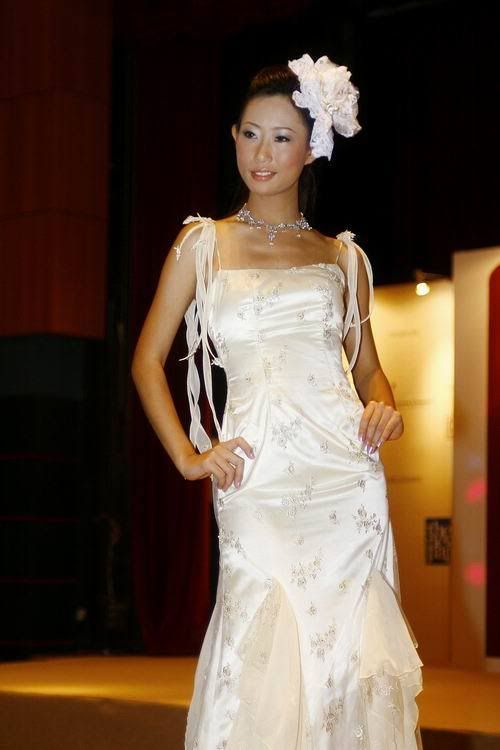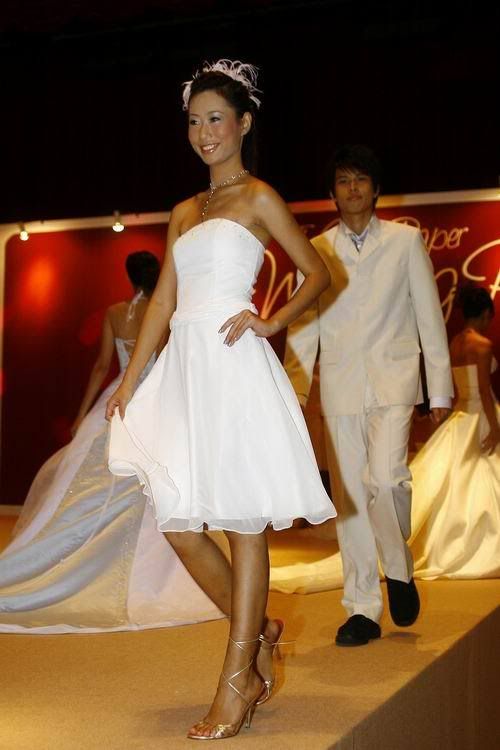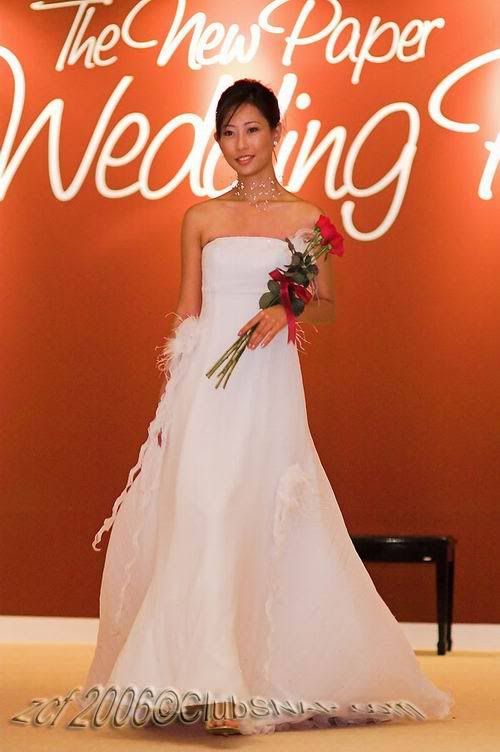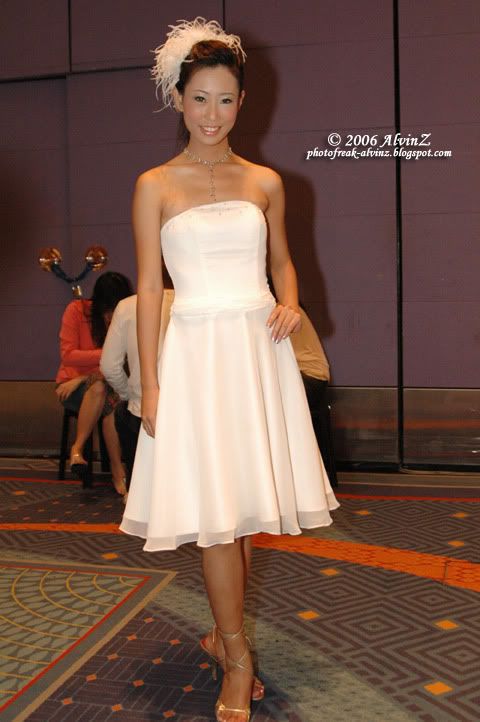 Ok thats all.. Btw, the haze doesn't seems to get better, better drink more water and apply mositurizer at the nose. :)