Yap I know 2006 is not over yet, back me started to think back what I have done during this year. Is it getting better, the life I want or things is still the same for me? Proudly I should said is better and more fulfilling.
Looking back, the most hard and upset decision I had to make is to quit nursing. A job which I longed for since young. Making a decision was hard for me, coz I'm not sure if I'm continue to stay on, how long will I get to sponsered to study, and if I don't, am I cut out to be a psychologist or even a counsellor. After going through all the ways and means of getting back to study, I came up to a decision, I'm planning to quit, no matter what the outcome is, I'm not going to regret for sure, coz at least I tried. But when shall I quit? After my bond finish, after dec or after CNY?? Not very sure, finally what makes me quit early eventually is the oppunity I got. As the other title holder for the International Model of the year ~ Melissa, she couldn't make it, so the chance was given to me to go. I accepted the offer as this kind of chances is hard to come by, so I quit my job and go for the competition.
Below is a short summary of what I have done this yr, and guess what altogether I have join 4 competition this yr!! 2 models competition and 2 pageant.. -___-" I think thats enought for me le..
18 Jan 2006 ~ Took part in Glamour Quest, organize by Lian He Zao Bao n Carries Model


27 Jan 2006 ~ Got into Glamour Quest Semi-finals

08 Feb 2006 ~ Glamour Quest Semi-finals held in Club Momo, didn't manage to get in the finals

10 Feb 2006 ~ Finally pass my 'O' Level English for the 2nd take

07 Jun 2006 ~ Took part in Best Model of Singapore organize by ERM, didn't manage to win anything

19 Jun 2006 ~ Took part Miss Singapore World organize by ERM

24 Jun 2006 ~ Won subsidiary awards: Miss Beautiful Leg, sponsor by Tinkerbell Shoes.

01 Jul 2006 ~ Miss Singapore World Finals held in Novotel Hotel, got 1st runner-up

31 Jul 2006 ~ Had my trailer filming for the first time by Thai Director ~ Ekachai

3 Aug 2006 ~ Confirmation of representing S'pore for International Model of the Year held in Korea as Melissa couldn't make it for the competition so the company sends me.
Also the day I hand in resign letter.

22 - 31 Aug 2006 ~ Flying of to Korea for Competition.

03 Oct 2006 ~ First day of school in SIM, took Diploma in Management Studies.

17 Oct 2006 ~ Took part in Miss Singapore Chinatown.

23 Nov 2006 ~ Had my first TVC filming. Will be air when near CNY 2006.

06 Dec 2006 ~ Finals for Miss Chinatown held in Novotel Hotel. Got 1st Runner-up and the title of Top Model of Singapore.

12 Dec 2006 ~ Change of new hairstyle for the year!
Hope 2007, which is my piglet year will be a better year ahead!!
More photos from the previous post! Thanks to Cailing. :D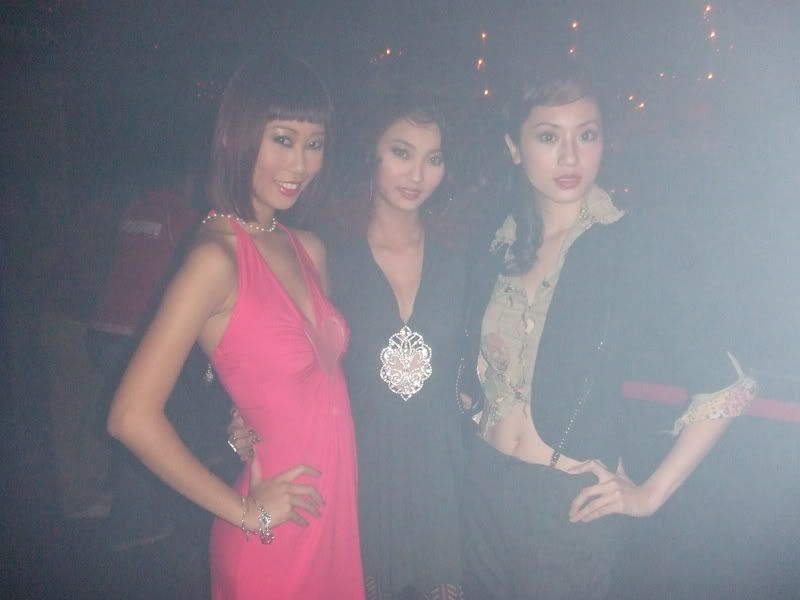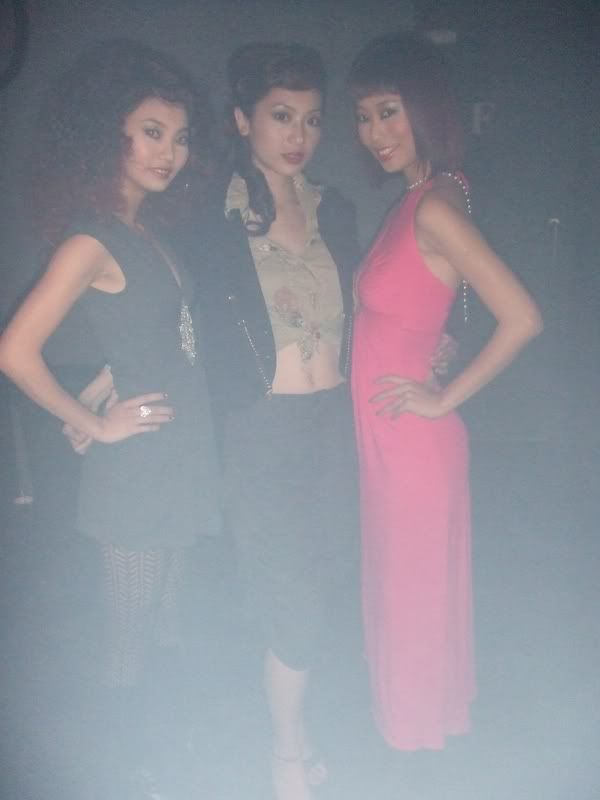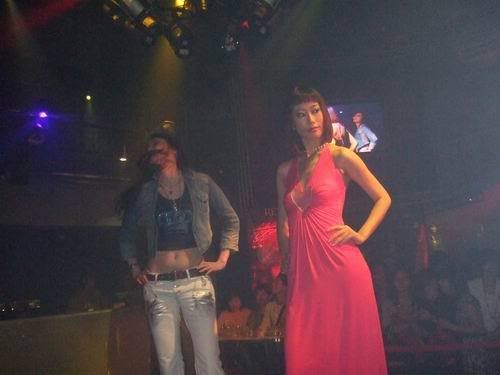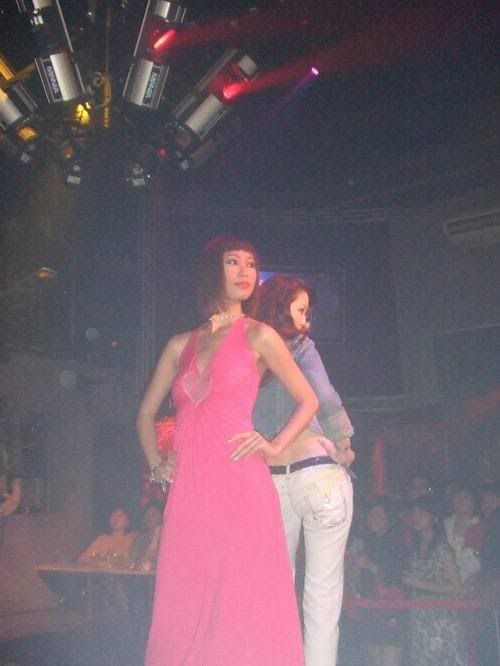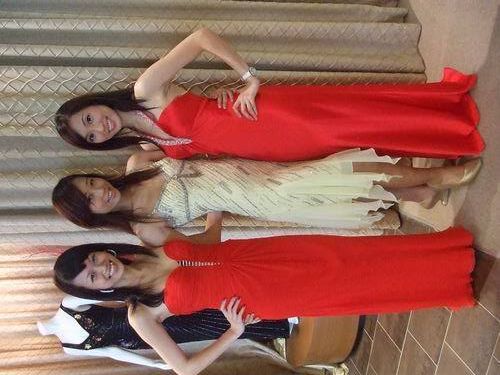 ~~~~~~~~~~~~~~~~~~
Today went for Anne F grand opening at Vivo, the boutique that is going to sponser my gowns and cocktail dress. Saw one of the les dames gal (forget to ask her name -_-") and one of the Mrs Singapore. Had some light food, before me and my friend went to town and meet up Cailing to shop for her cocktail dress to bring to Hong kong and Kk ~ angel to talk talk. But me went home early coz not totally recover from flu yet and my legs hurts from walking coz I'm wearing boots and Orchard is just too crowded for me... -__-"
Thats all for today! 2 more weeks ~ 14 days will be the last day of year 2006 and a brand new year 2007 will be starting. Have you look back and think what you have done in year 2006 and whats your new year 2007 resolution? Start thinking. :D Nightz.. muackz..