Hey at last I finish my exam le!! I think most of you thought that i go MIA liao.. haha... coz got no choice after come back from china have to rush to study for exam! Really thanks to my friends who have help me alot, ferry me here and there to study just to make sure I don't fail my exam...

so touched...
okok back to my trip in China.. :P now I'm going to show Day 3 and my CNY!!
Day 3
~ Take plane from Beijing to Kunming - 4hrs flight
~ Welcome ceremony and press conference in Kunming International Airport
~ Rest...
Mr Detlev, the Director of the pagent.. He's from germany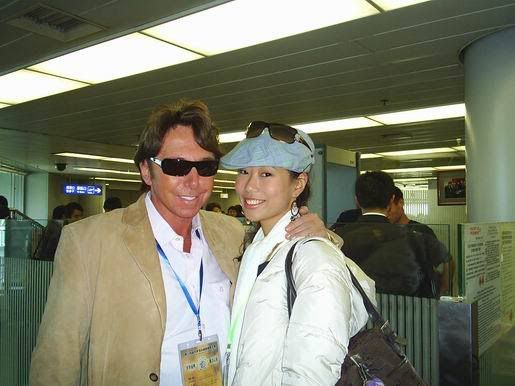 Left: Miss Colombia, Miss Greater Antilles and Miss Dominica Republic
Miss Brazil and the winner of Miss InterContinental 2006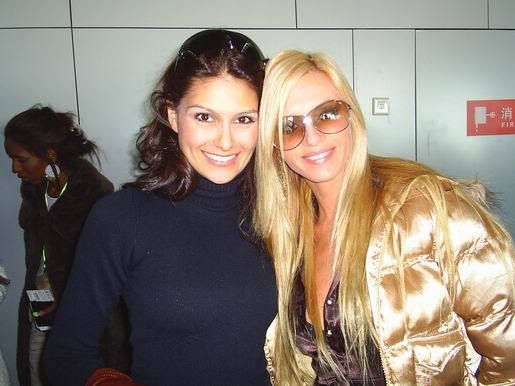 Me in the airplane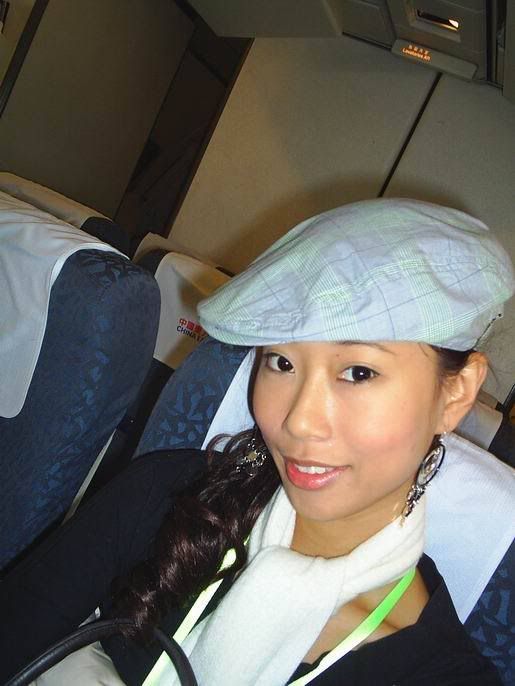 Miss Moldava and Me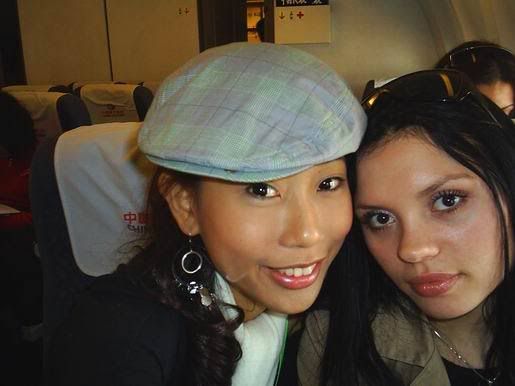 Miss Baltic Sea and Miss Caucasia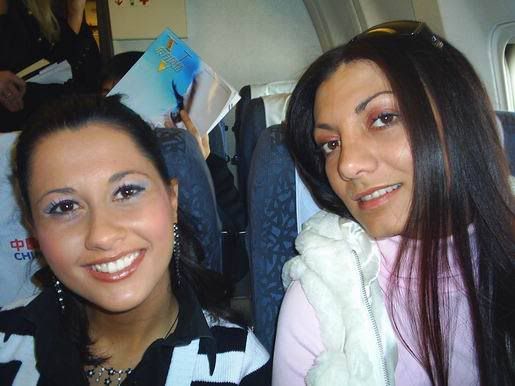 Reaching Kunming soon..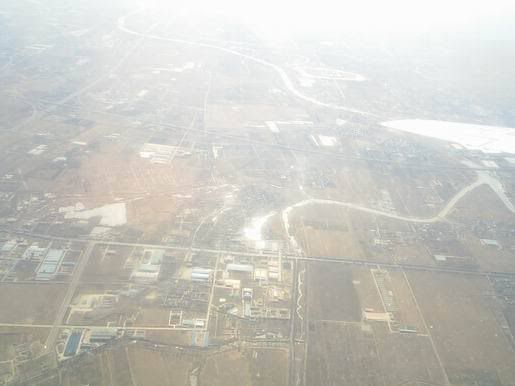 Arrival in Kunming internation Airport.. welcome cermony and press conference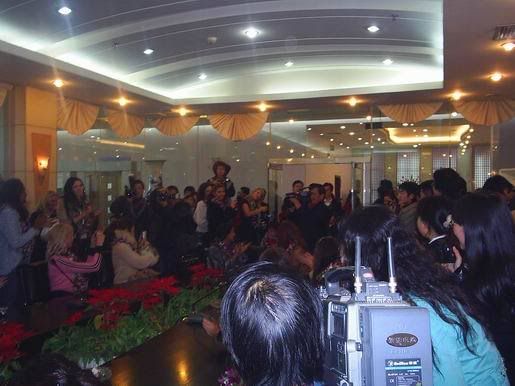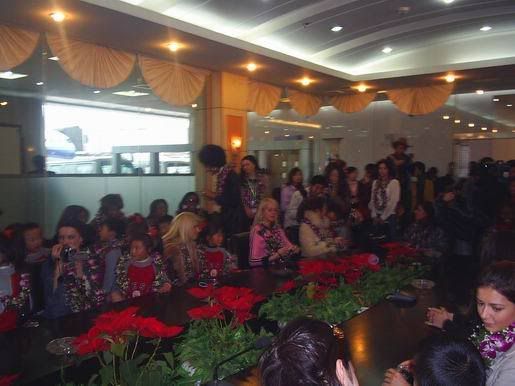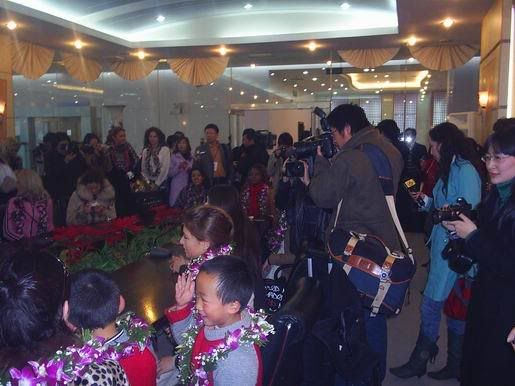 Cutie little kids!!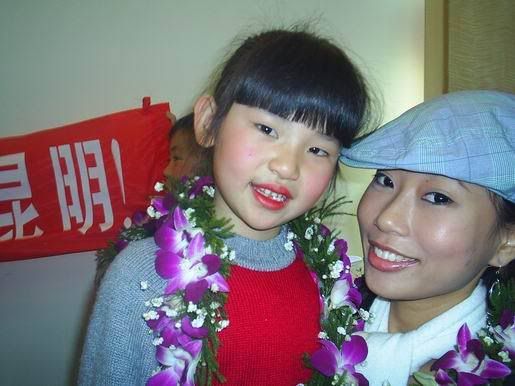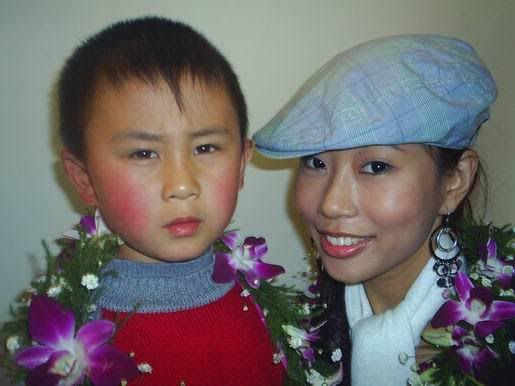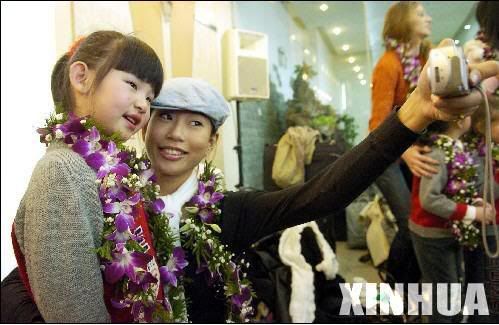 A little snap shoot of me and miss caucasia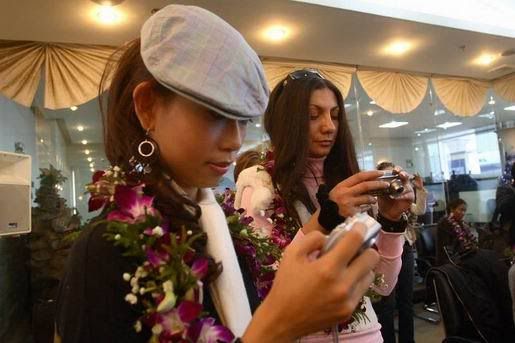 Last group photos with the kids...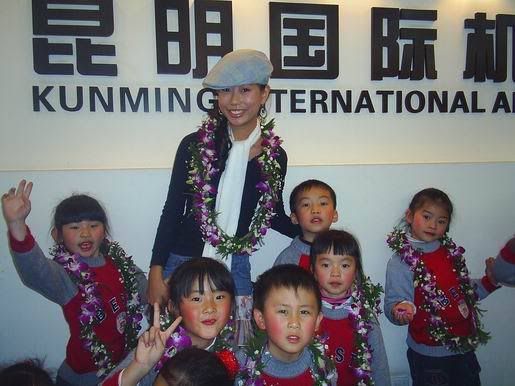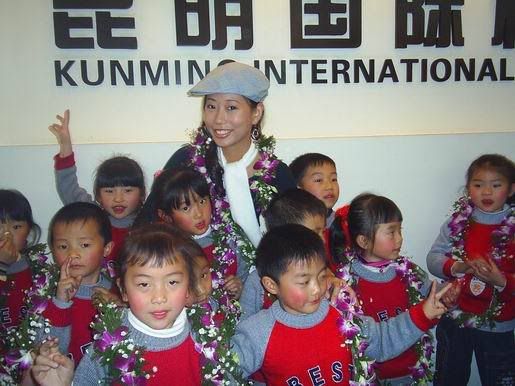 Dinner at the hotel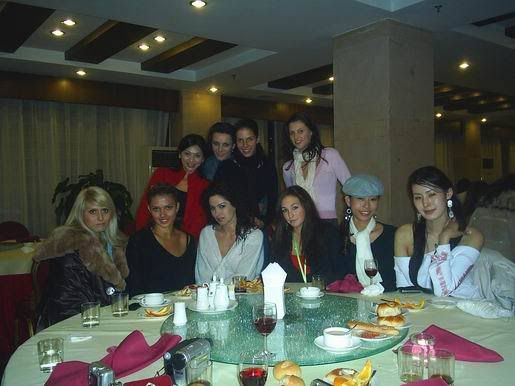 After that we went to have a rest before taking plane again, yap again.. to go "XishuangBanna", about 30-45mins of flight.. .another long day of "flying".....
~~~~~~~~~~~~~~~~~~~~~~~~
CNY!!! Lunar Day 1
Coz this lunar year is my year ~~~ piggy year.. so i have to go to the temple and pray.. hope that everything will go smootly for me and my loves ones!!
Money God... can give me some $$$ please..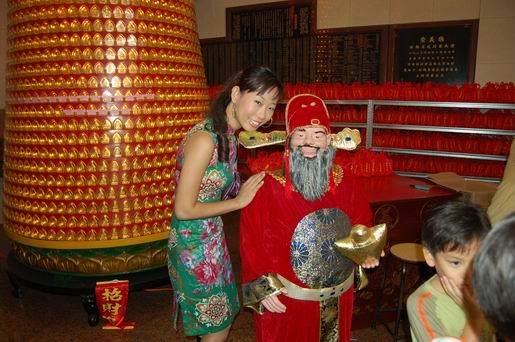 \
My uncle and daddy...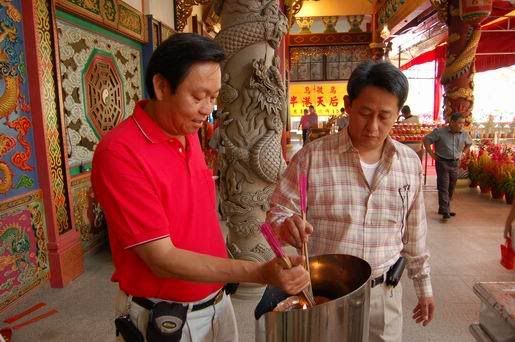 My grandma, my uncle family and me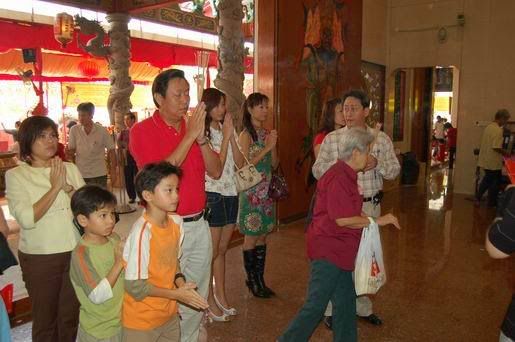 Piggy !!!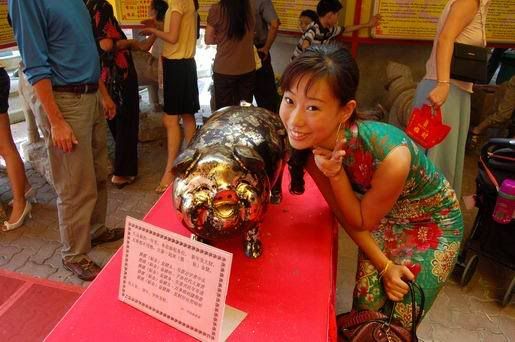 Water piggy! I'm belong to the water piggy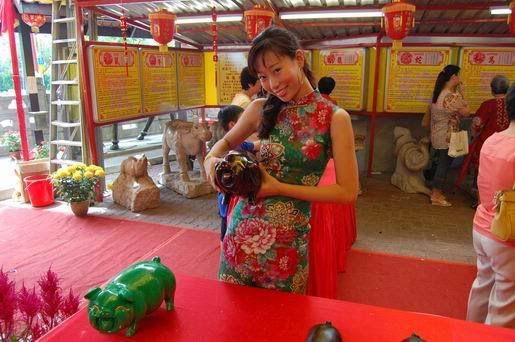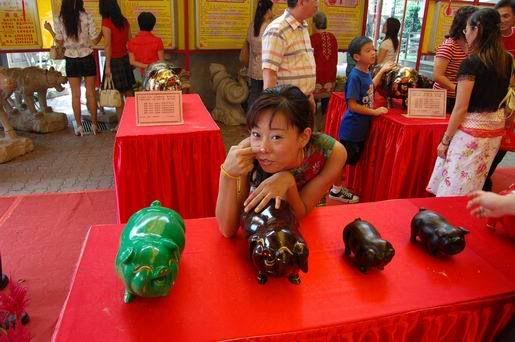 Golden Piggy... this year is a golden piggy year..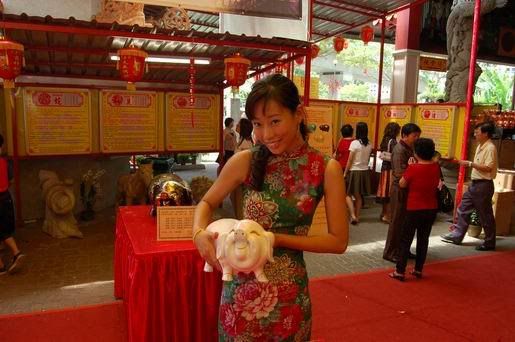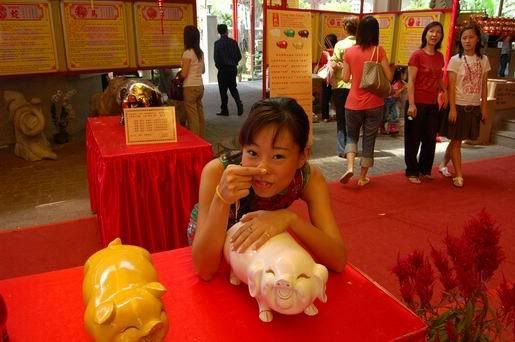 The 3 "vain pot" at home.. Me, my mom and my younger sister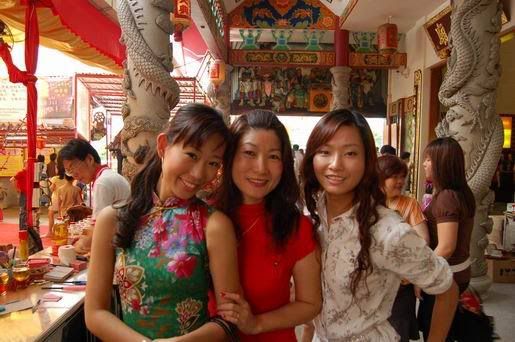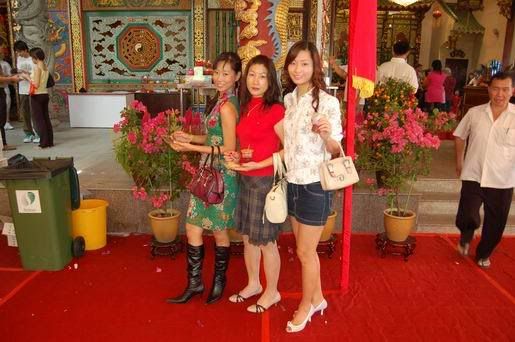 I wish wish wish....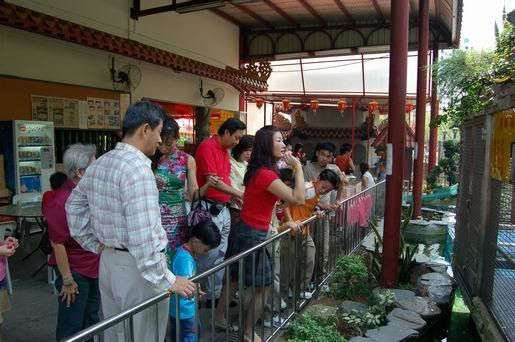 My younger brother had a snap shot of me.. hmm... quite pretty... vomiting hahaha..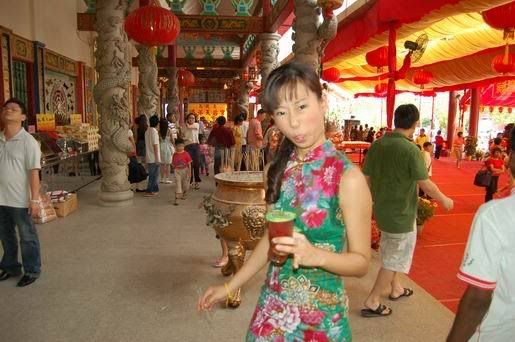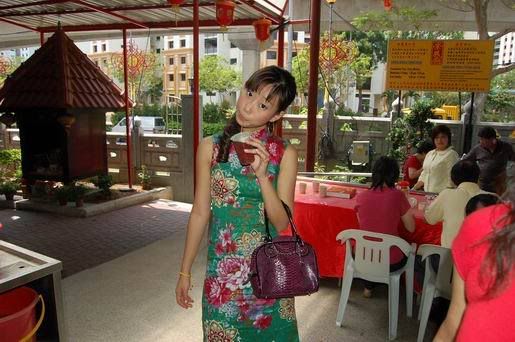 A small family gathering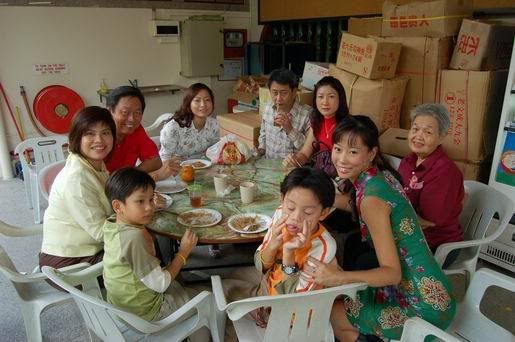 Family potrait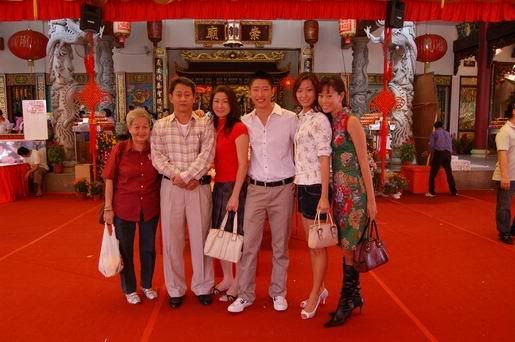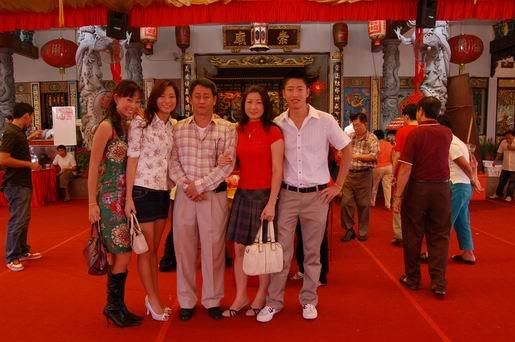 Me and my younger sister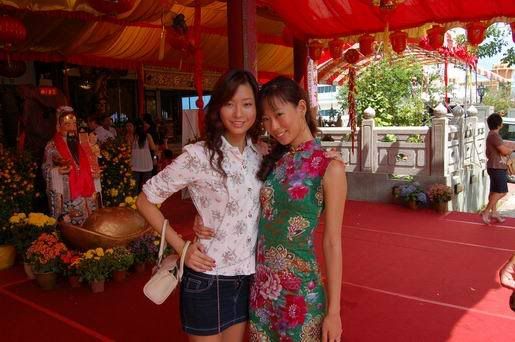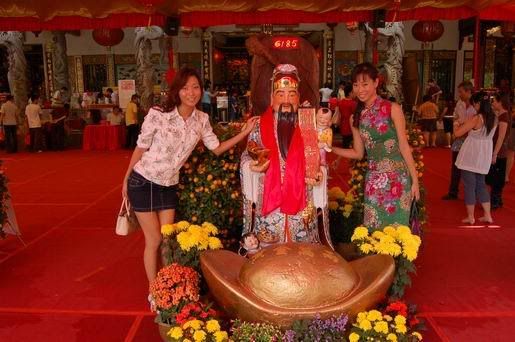 My uncle, my cousin, my sister and me...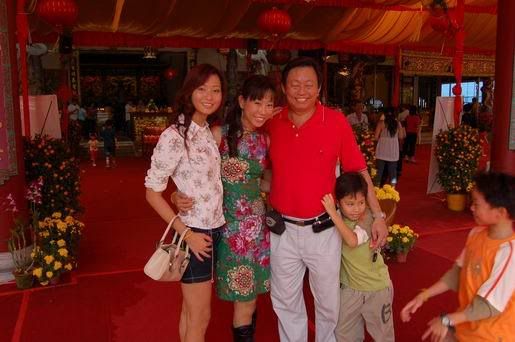 After going to the temple, we went to river ang bao for a short walk, and we end our day with "mala steam boat", of coz me had a non spicy one.. haha..
Having ice-cream, while the adults went to buy their lucky numbers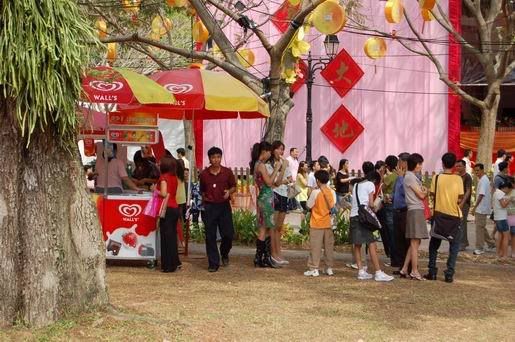 Piggy piggy!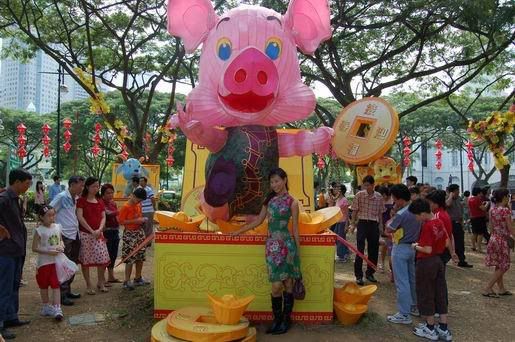 My brother and cousin.. both of them ROAR!!!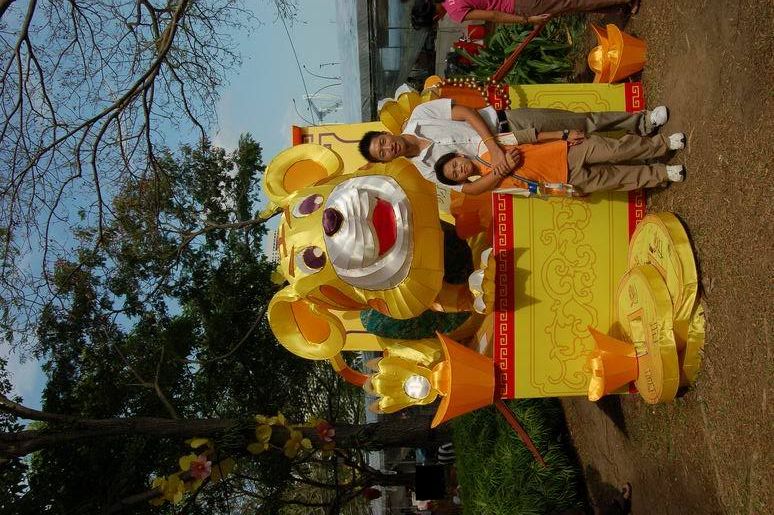 My sister.. so now understand why she so talkative.. haha.,,,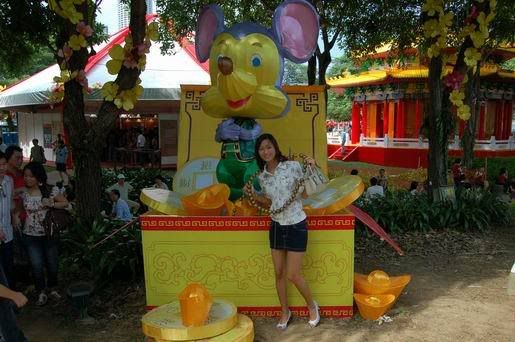 Wowowow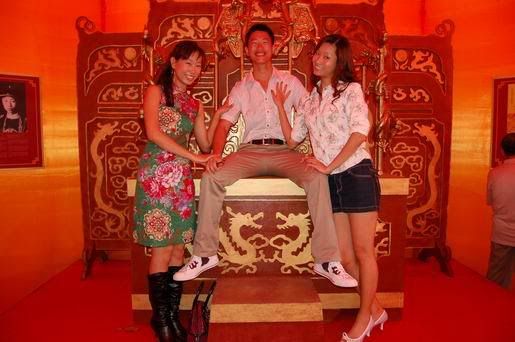 Kiss kiss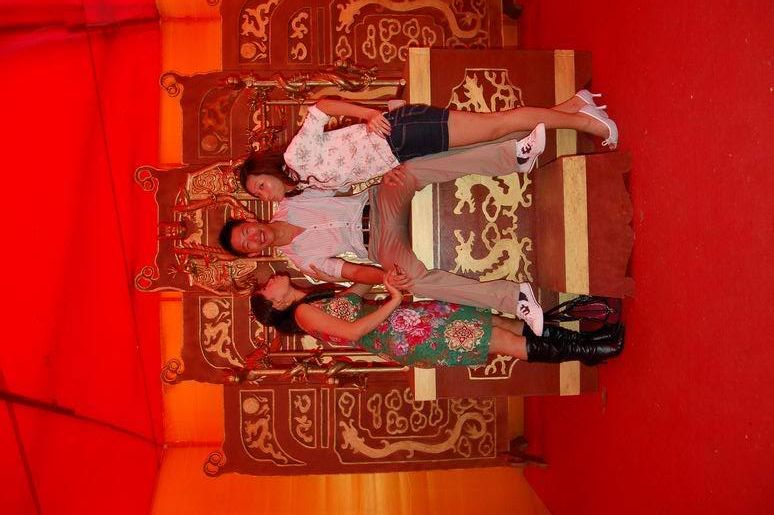 My grandma being escorted by 2 vain pot..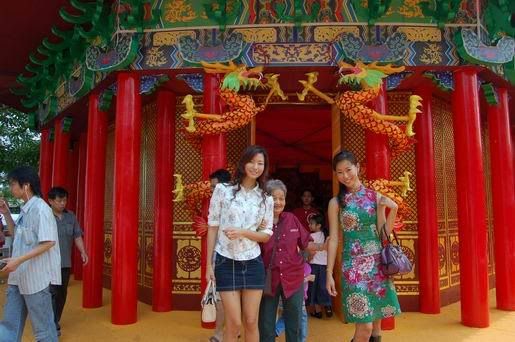 Ok thats all for today! Will be uploading more tmr and back to introduce all the cheap and nice stuff selling online!!! :D