FALLING IN LOVE....
Meet Benny at last Staurday at Suntec city.. don't know why he want to meet there and as me not to be late.. We arrange to meet at 12pm. Once reach there, he faster brought me to one of the conventional hall.. And to my surprise tthere is a Anna Sui sale and the rest is perfume.. Haha... so happy, ask him how he know about the sale he said is from a forum, never say much... wondering what forum is that. I sure search and let you gals know.. Keke...
This is what i bought so far... never bought much actually coz that time pay haven't come so abit broke..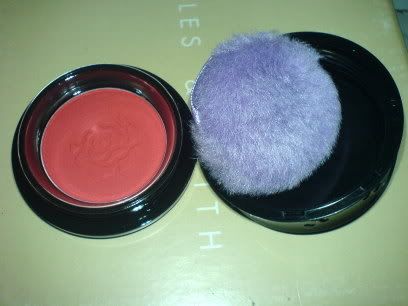 Nice?? I love their design! I think every gal loves it!! The make up smells great too... It smells like rose syrup.. hehe...
And Dear also bought me this...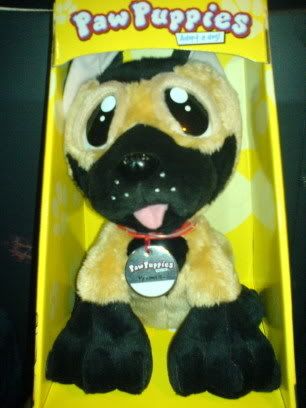 Nice boh..I love it... some more this dog have a adopt cert for yoou to fill up! Hehe... Cute....
Yar i saw this...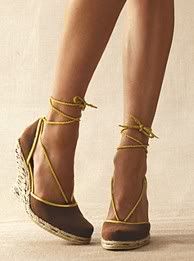 Which i should i choose??? hehe.... Oh ya.. anyone want VS stuff can email me at
missyqiqi@gmail.com
going to order by wed or thur! Hehe... i love shoes...
Ok need to prepare to work le.. See ya...