KOREA DANCE, PRE-JUDGING & KOREA WEAR SHOOT
Since Korea is the main organiser and is a place full or traditional and culture of coz we must learn how to dance!! It will be the opening dance for our event! But folks, will only be able to show u the dance after 2 months when i got the vcd! :)
Meals for the day! And my favourite salad!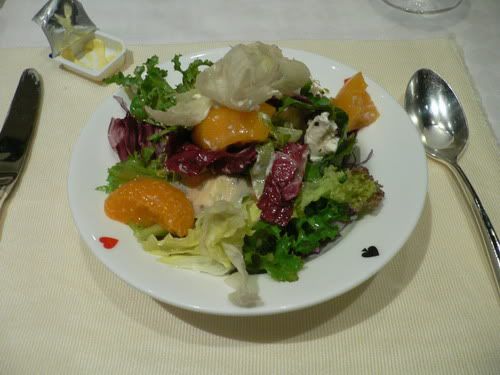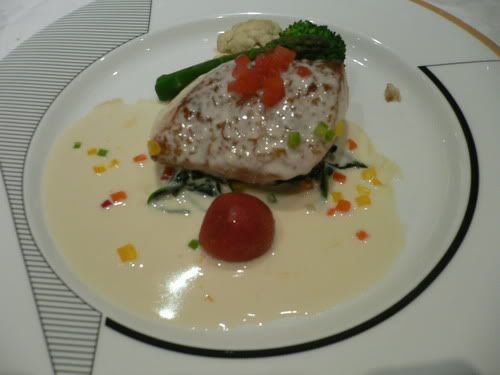 Our lovely dance teachers!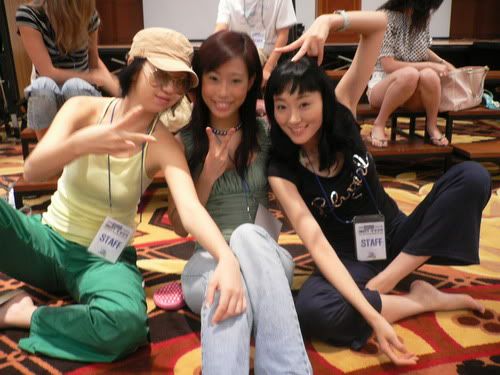 The korea babes! On the left is from Busan, on the right is from Seoul.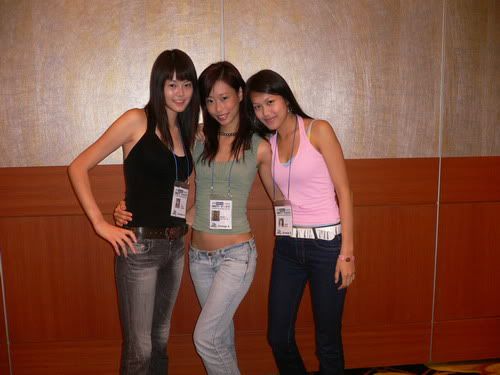 I love taking photos with babes.. hehe.. Ms Bangkok and Ms Sofia.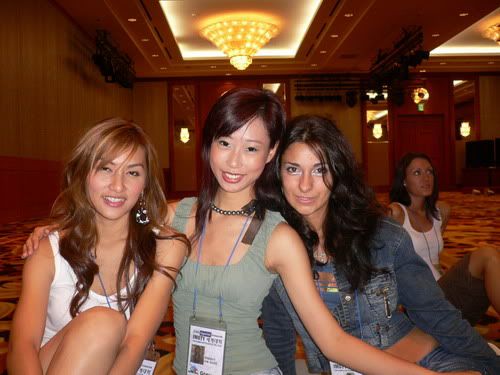 Of coz must take picture with my beauty - Ms Serbia (if i'm a guy i will love her lots!!), My 2 friends, Ms Beijing and my roomates, Ms Malaysia.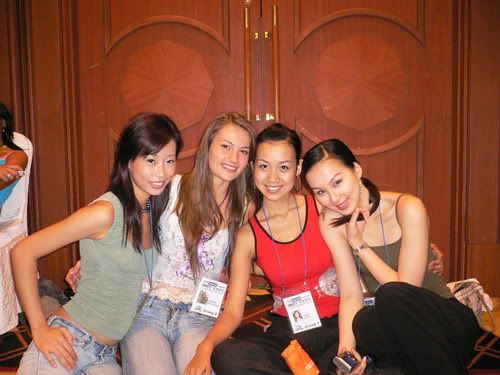 Ms Nanjing on the left and Ms Hongkong on the right.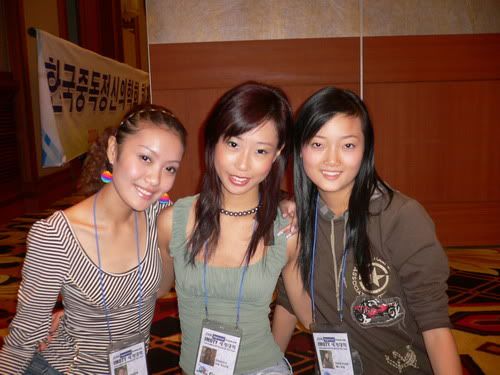 Pre-judging... Wearing the singapore thing is damm stress man.. can see my stress.. written all over the place.. -__-"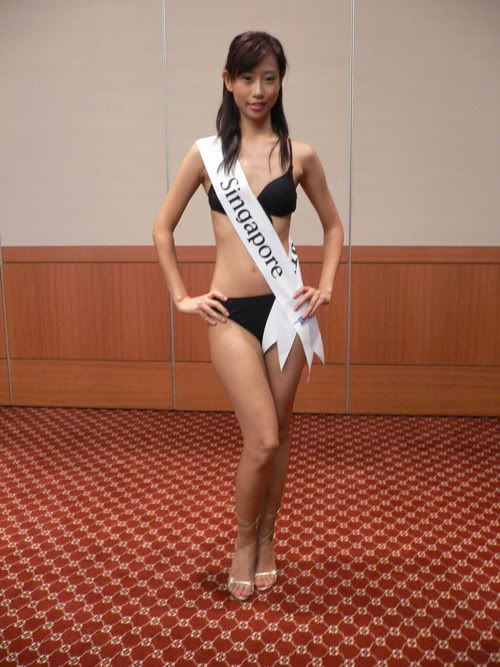 We have a fun photoshoot session wearing the Korea traditional costume! Beside me is a korean guy model!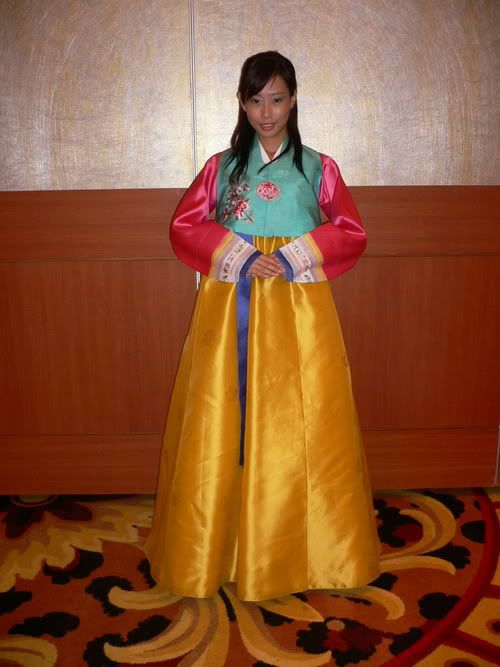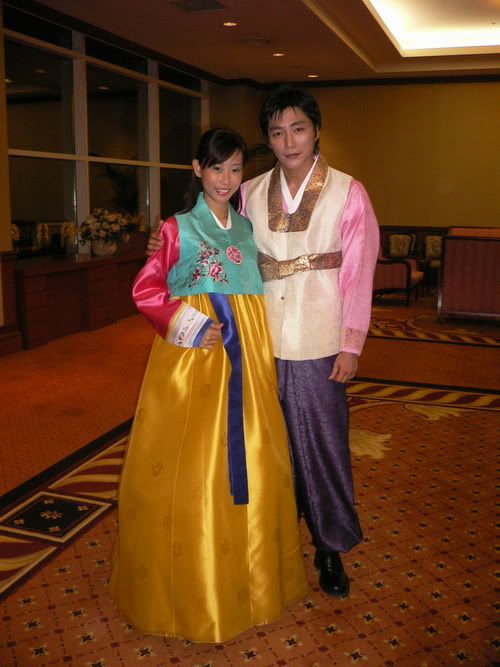 Hey sorry for not able to reply all the tagboard! I'm sorry just in case i have miss your question feel free to tag again ok!
Regarding one of the gal who have ask me. I have registered for Diploma in Management Studies in SIM coz i want to study Degree in Psychology, coz is more recongise. Since i did not have a diploma so i consult SIM, this is what they have suggested, and after looking at the course, i'm also quite interested. :) Right now i just need to wait for their news whether I'm being selected for the course. :)