A VISIT TO COAL MINE
Not going to have much intro to the pics coz mainly is the MINE stuff.. Btw, no pics taken on the competition day coz we were all busy for the preparation and rehearsals, so no pics taken except visit to the casino and me in tradtional korea costume. So sorry folks, only photos that i have enjoy before and after the competition! ;p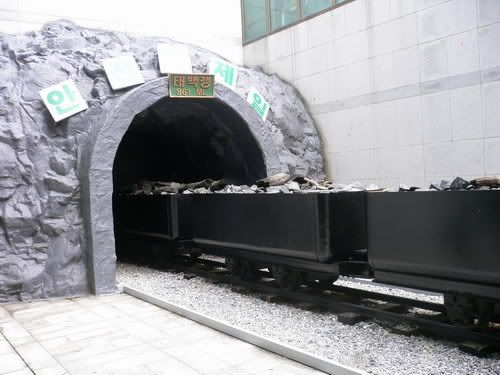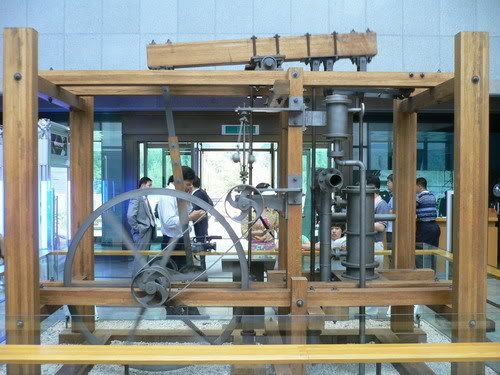 My roomate and me!!! Damm lots of pics taken with her.. ;p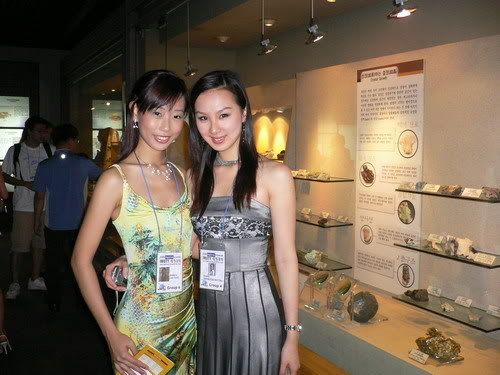 One more babes! Sorry can't remember from which country.. -__-"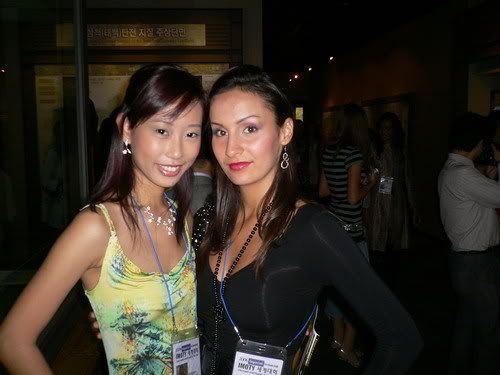 Don't know why this pics turn out this way..-_-" behind me is Ms Bangkok :)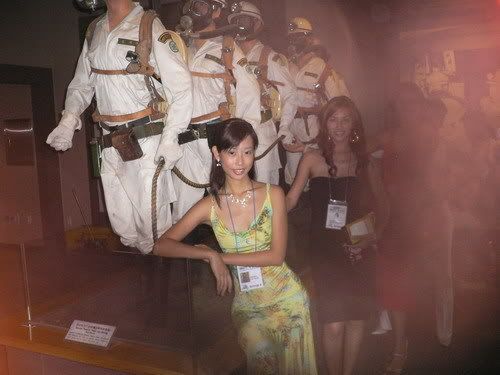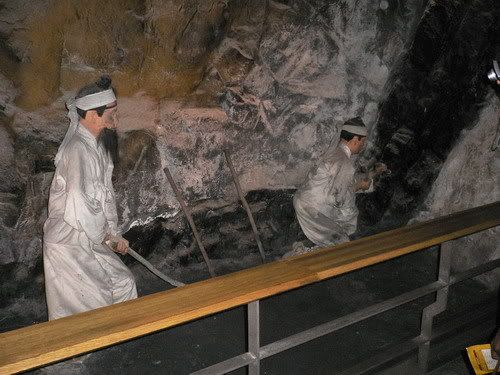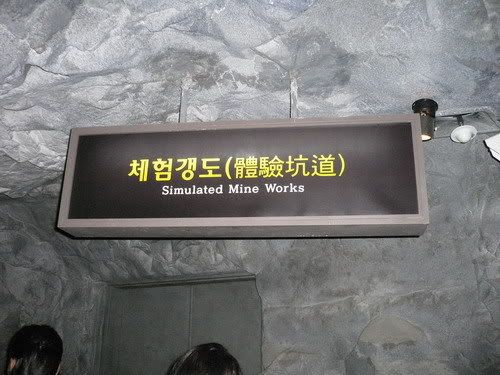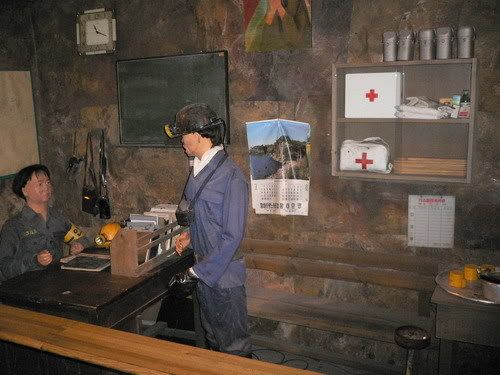 Ms Japan and Me!!! Very cheerful little gal! She got Ms Friendship!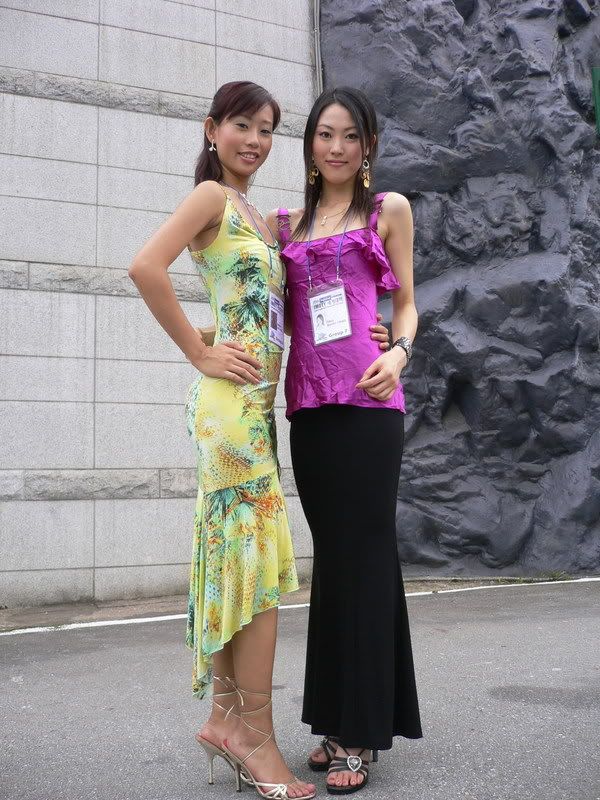 Group pics!!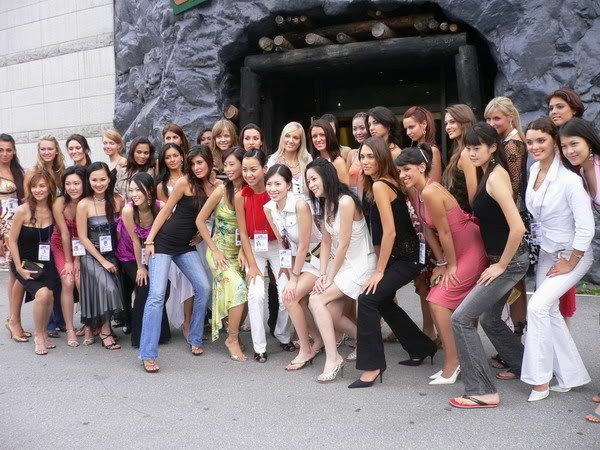 ~~~~~~~~~~~~~~~~~~~~~~~~~~~~~~~~~~~~~~~~~~~~~~~~~~~~
DAY 4 (COMPETITION DAY)
~ CASINO TOUR & KOREA COSTUME
A nice view outside my room early in the morning - about 630am...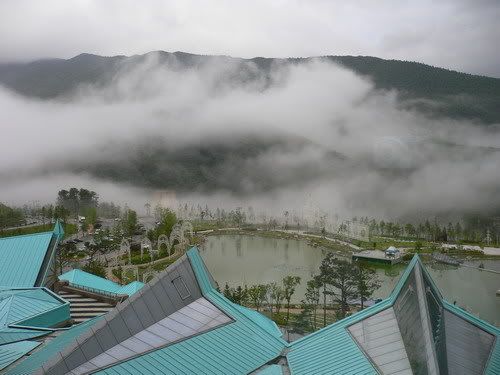 CASINO!!! Located in the hotel.. remember the hotel is - KangWon Land Casino Hotel... :)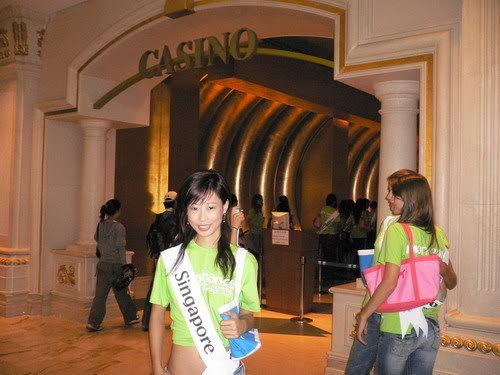 Trying to figure out how to play (all fake chips.. don't worry) but the way we gals play make the banker go crazy...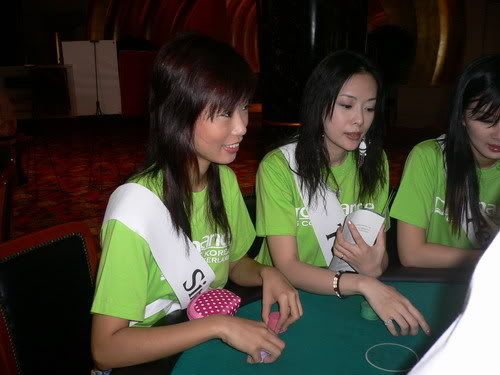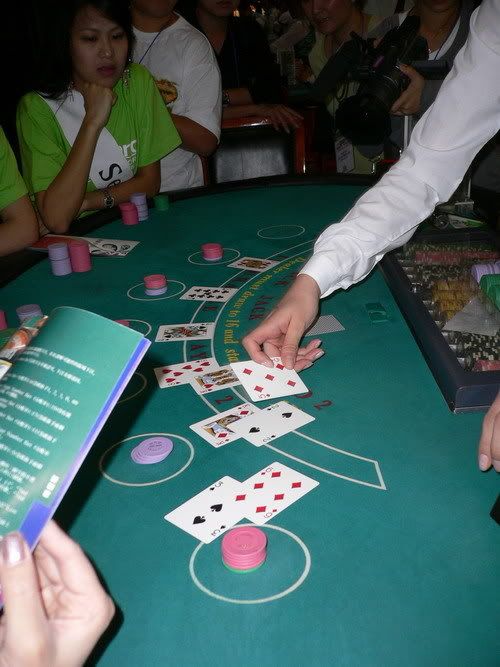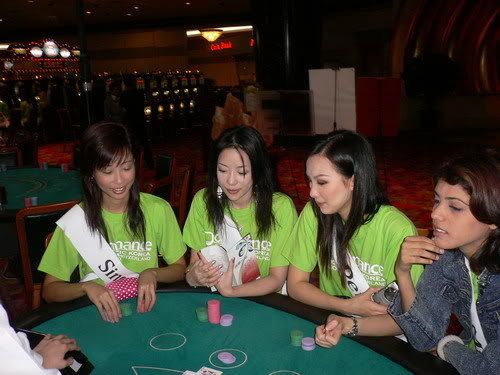 My lovely 2 chepron... :)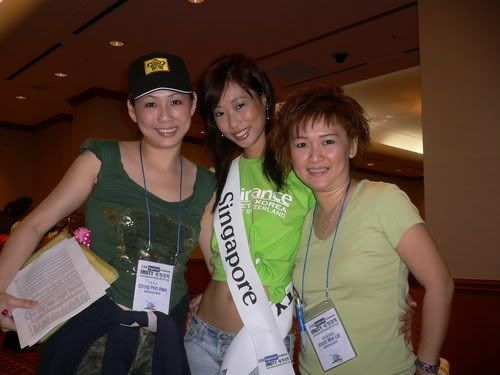 Another korea traditional costume.. Look ugly in this pics.. coz i damm stress up.. is damm messy on that night! Coz it started to rain halfway, and we gals have to parade in swim wear in the rain.. but it was still fun!!! They actually cancel our dance coz of the rain, but we gals insisted to perform! We have rehearsed for so many days, causing our thighs and knees sore, how can we forget about it! ;p (The "hair" is heavy")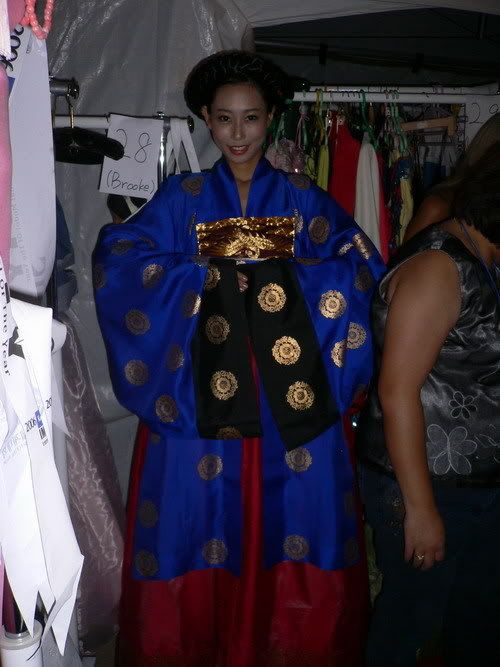 Ok thats all for today... still got lots of pics to load.. :(
Today went for a shoot at Danny's place, it was a short one but is fun and i love the outcome too! Will load the pics tmr! :) After the shoot i went for Red Cross charity event, coz the title holders, have to parade in Singapore Shawl for the auction to raise fund. Ohya Dear is back from taiwan!!! Yappie.. and he bought me quite a no of stuff! happy happy.. as usual.. will load pics asap... lots of pics to load.. -__-"
Night night