Done Soo Kee Jewellery show on sat and sun at Plaza Singapura. A very good experience working with the other 5 great models cum babes! Wedding gown by Jazz Bridal and Volans bridal. The difficult part is have to walk up and down a few flight of stairs and platform, few times step into my own gown, and there is no bloack between the crowds and stage, so the photographers were quite close, abit worried coz the gown is huge, but the walking space abit limited when come to the near end with lots of photographers. Got a few photos taken at the backstage, as for the show got to wait for the photos coming in..
Will be combining the photos taken on the 23 and 24... Gowns is the same. :)
The brides... who want to marry us... :P just joking.. whaha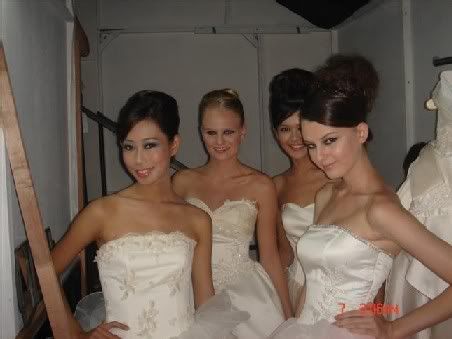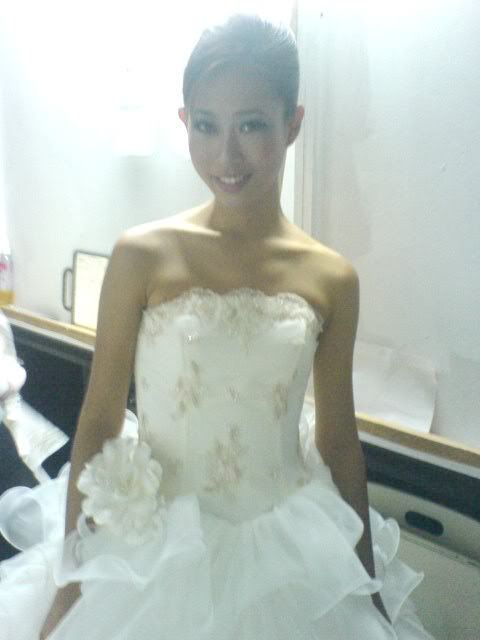 The wonderful makeup artist and hair stylist. :)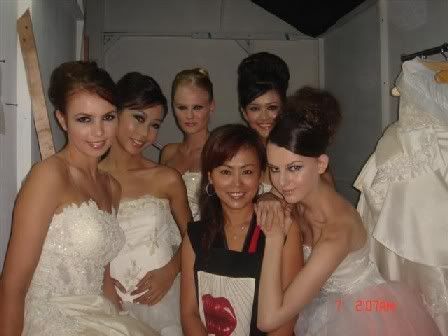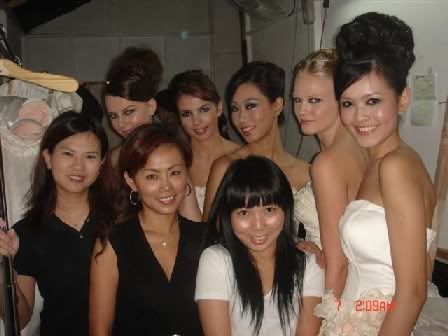 Evening gown...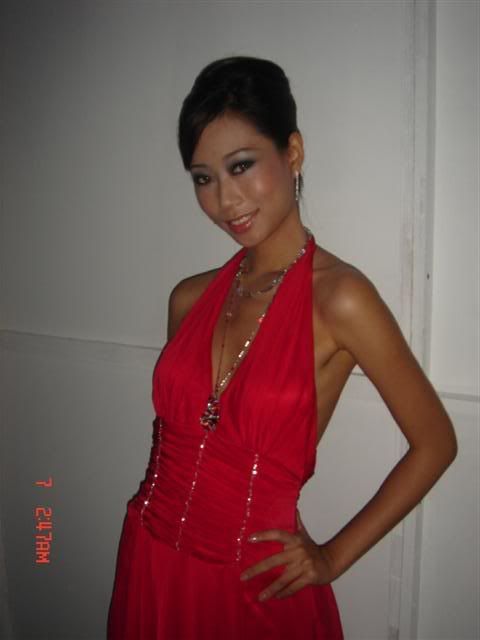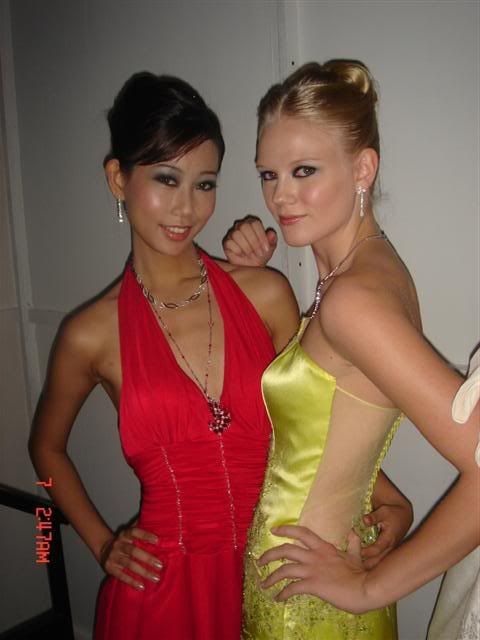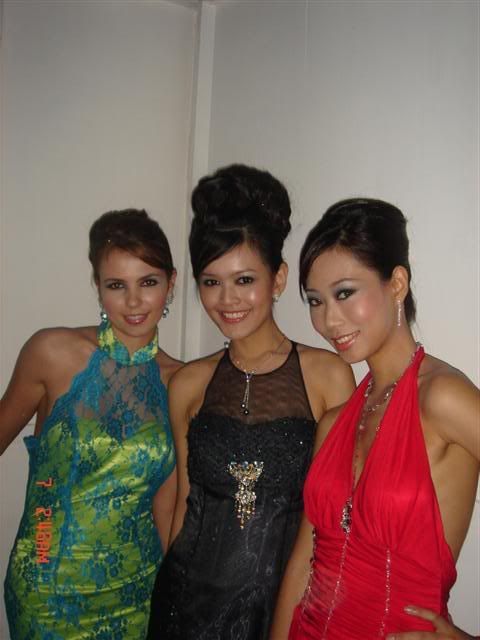 While waiting for the show to start, I took photos with all the babes...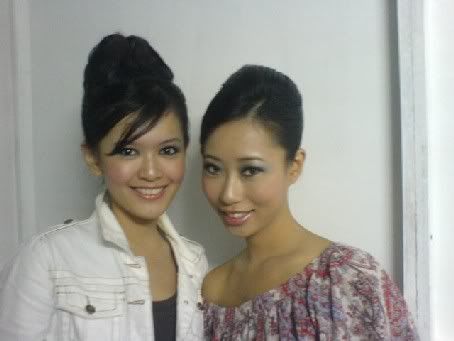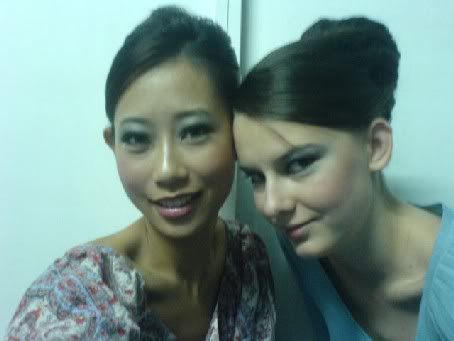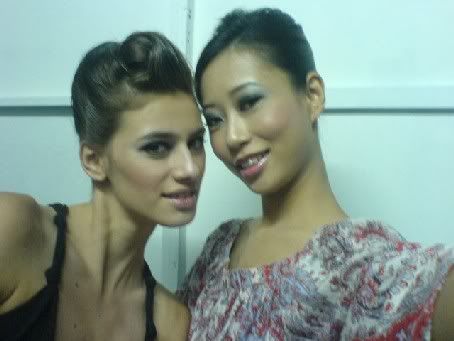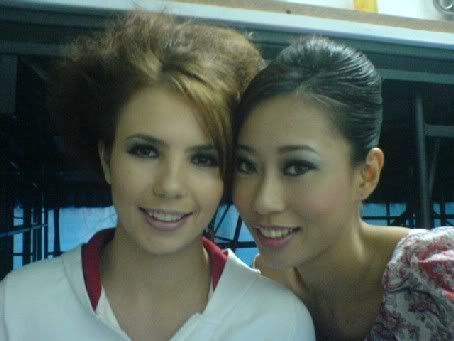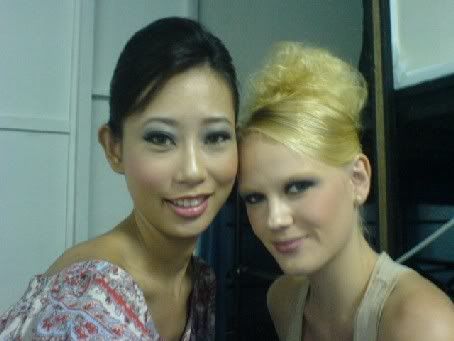 The gowns.. from Jazz Bridal..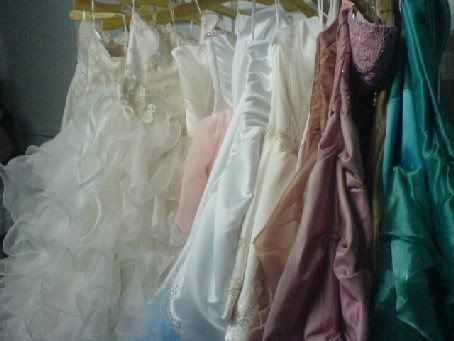 Benny came on the first day to watch my show. :)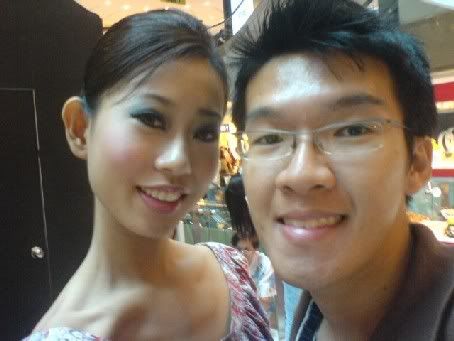 A photographer friend of mine. :)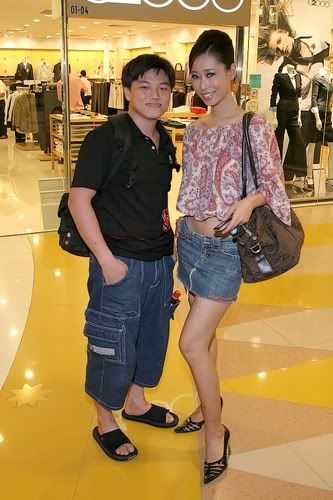 Thats all for today! Got good news! Got accepted in SIM!!! Can't wait to study!!! Slowly i hope i can study what i want! ;p