Yap at last, I'm back to blogging. U guys wondering where am I for the past few days right? Busy with school projects, yap just school projects alone is making me crazy. 1 from Business Communication and the other one is Principles of Management, both of them are group projects and for BC we need to do a group presentation. This is the headache one!! Have been doing the slides with my menbers till late hours, only get to sleep around 3-5am.. :( Finally we have finished our presentation which is today, so left the class, ealier to go home to blog then to sleep. Damm tired.
Past few days have been taking alot of pictures, so will upload now, take awhile to load bah. :D
(to cover up my past few days of not blogging :P)
In class last week, during break time.
(Shiying fall sick, so she's not in the photos)
Guys playing kiss kiss..I know what u ppl are thinking, this time round is not my ideas, is Jerry (left). :P hard to control, coz big guy (right) keep moving.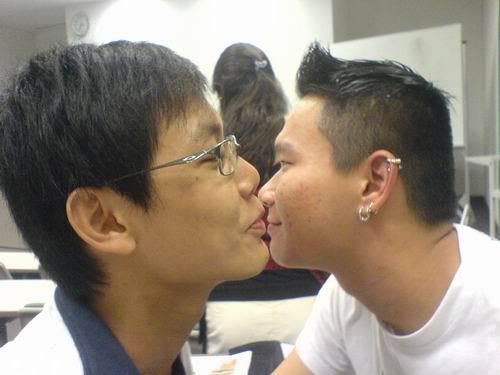 This time round my turn, look like i'm forcing her (Belle) -__-"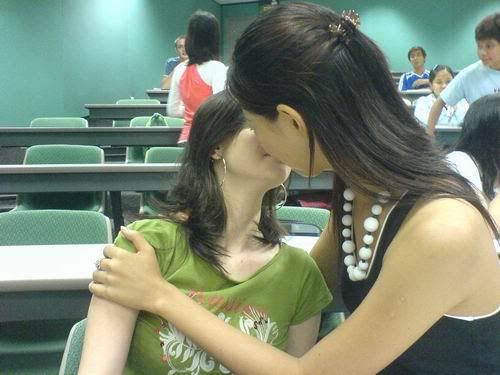 The group of guys who sit in front of us.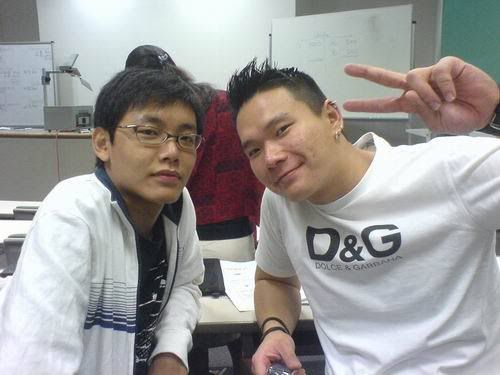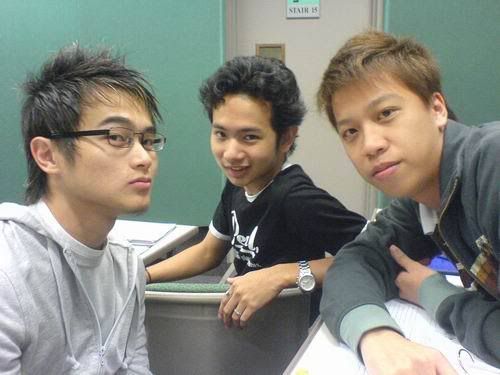 Belle, Ian and me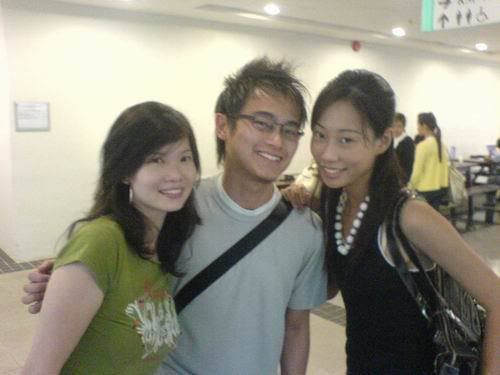 The nice guy ~ Jerry who fetch us to AMK.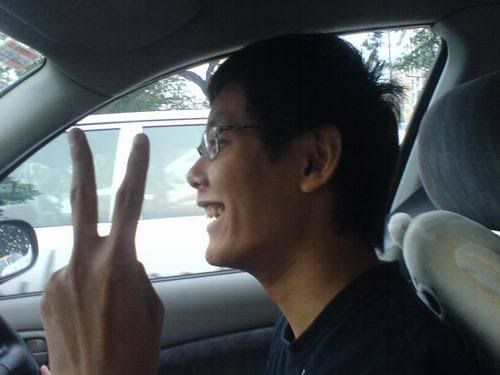 The passengers... sorry, still can't remember their name very well. -__-"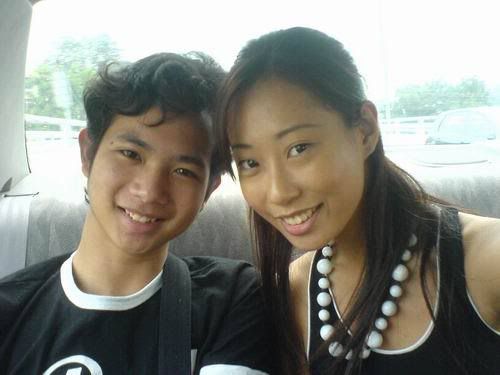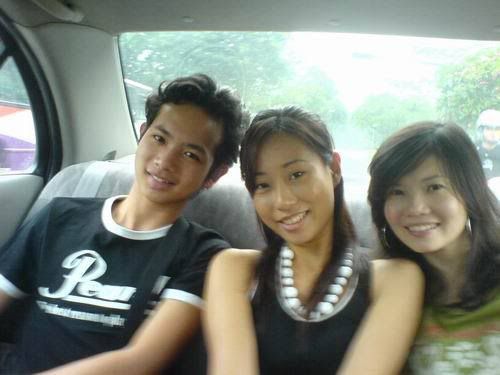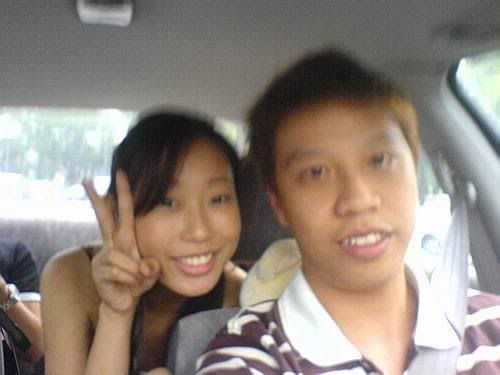 What i wore on that day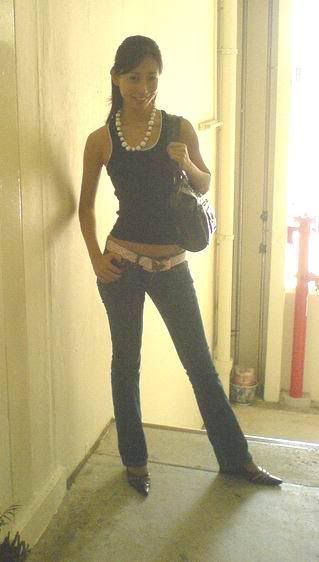 ~~~~~~~~~~~~~~~~~~~~~~~~~~~~~~~~~~~~~
Went for audition for the chinese variety show ~ 代你看世界 ~ Adventure Clicks on last Saturday. Was quite nervous, but feel that i did not bad in the interview, but not with the judges. Anyway, one of the judges said my look is sweet for the adventures thing, but i don't think i look sweet leh, some more my voice so loud! :D If didn't get slected, maybe because like what she said, i look sweet :( (not sure is it a good thing or bad thing). Anyway i do hope i have chances to get it, coz i'm love adventure!! :P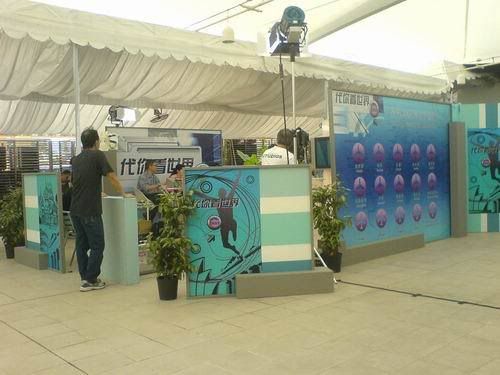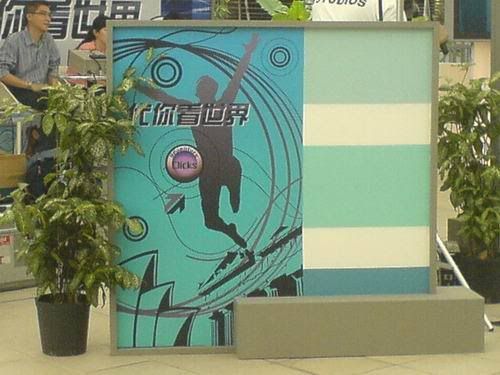 ~~~~~~~~~~~~~~~~~~~~~~~~~~~~~~~~~
After the audition rush down to my classmates house to do project. Her house is at Orchard area, is an old condo, but still quite new. When u take the lift to her floor level, once u step out is her house le! Cool right, i love this since i saw this kind of house at one of the tv programmes! Cool! The house is very spacious, altogether there is 6 of the other students in the house. Anyway that day is also my classmate ~ TJ's birthday, she's from Indonesia.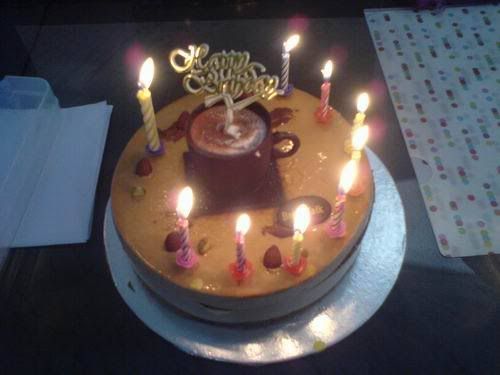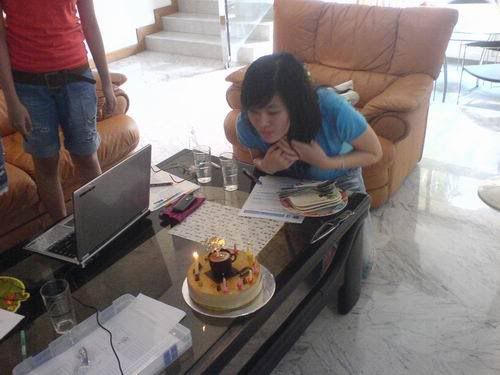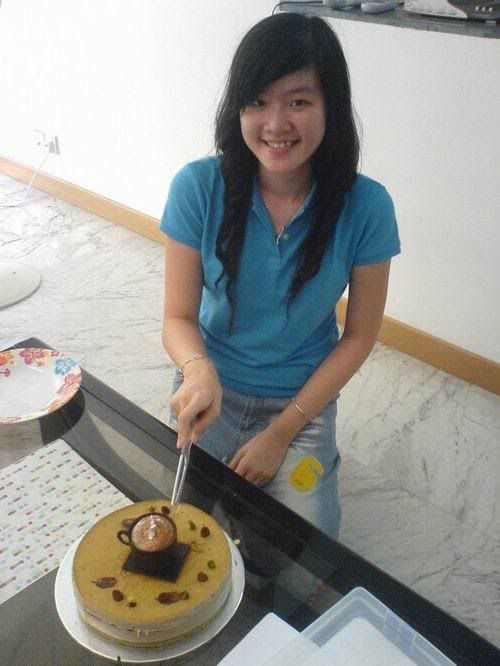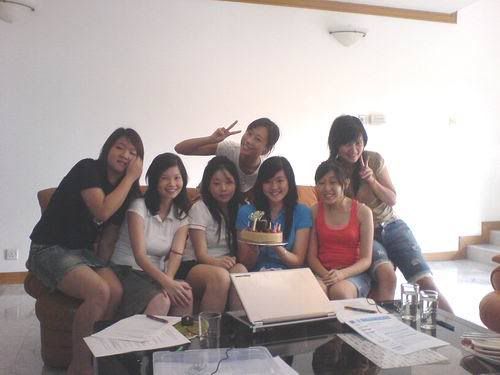 ~~~~~~~~~~~~~~~~~~~~~~~~~~~~~~~~~~~~~
Yesterday just did an ECO show at Mandarin Marina Hotel. They are having road shows at suntec city ~
Details here:
http://www.spring.gov.sg/Content/ModulePage.aspx?group=nw&id=24ce81d9-4bf0-4740-a8cd-65fdc2d77dc4
The models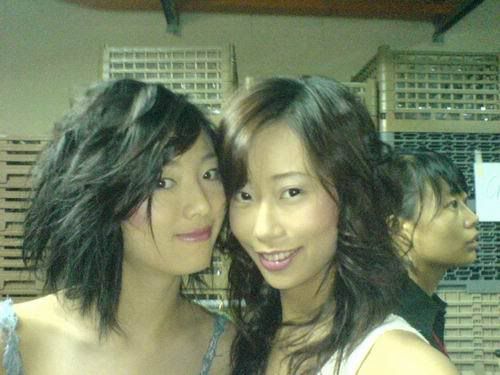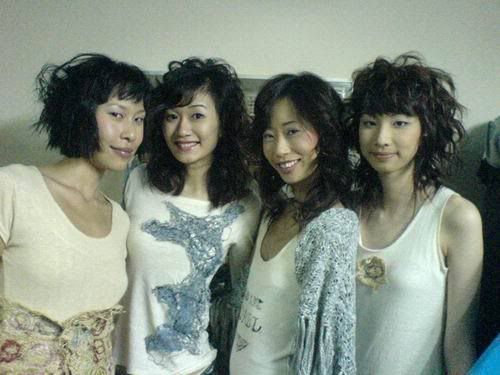 The lovely dress and shawl made of raw materials.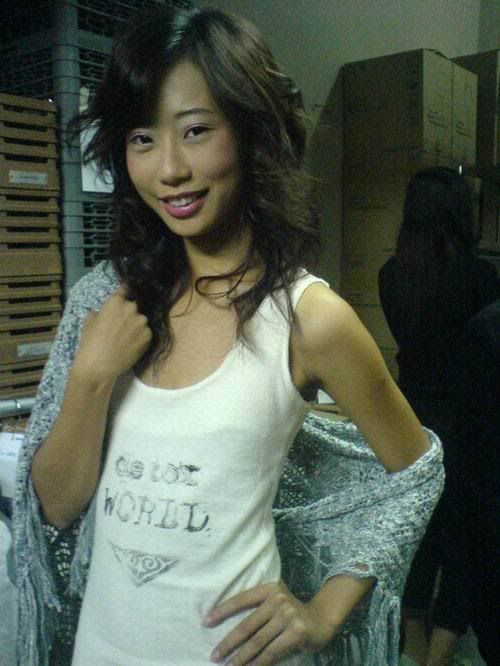 Can u figure our what materials are we wearing? :P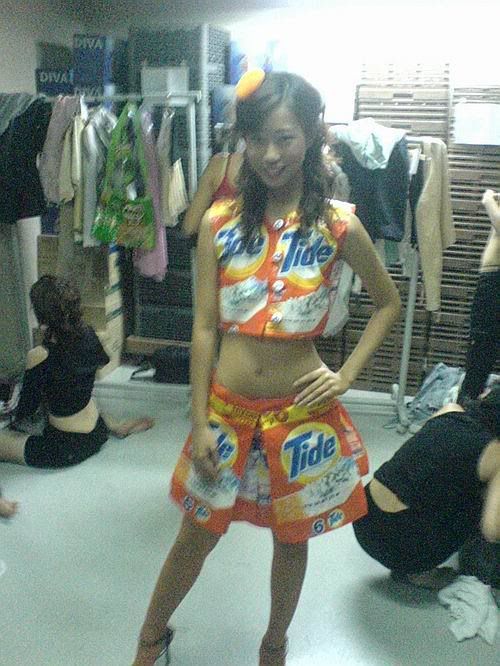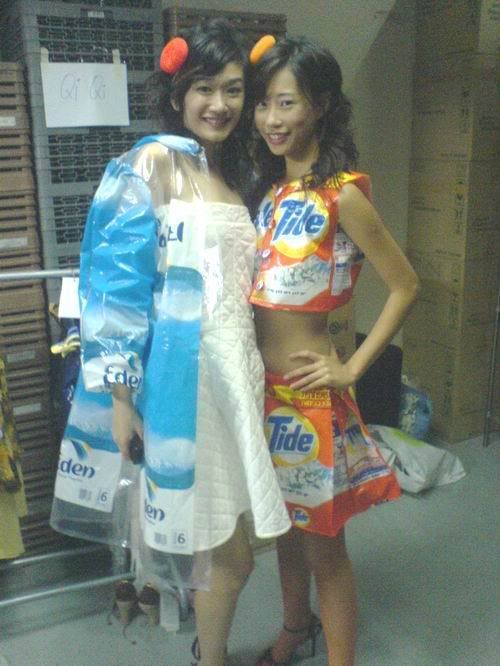 ~~~~~~~~~~~~~~~~~~~~~~~~~~~
Ok thats all for today! The online voting system is open!
Details:
Online
URL:
http://www.dragon78.com/dragon.html
Click on Contestants and register.
Register is free of charge, but only 1 vote per day per user.
I'm contestant no: 37, Low Xiaoqi :P
SMS
For SMS voting, please send to 73300 with the following text message
(include your name & email to receive exclusive show invites & updates)
MC contestant number your name email address
Each SMS costs S$2.00 for 10 votes.
Thank you!!!! :P
Weekend is coming soon... so is my final year exam :(