Not able to blog for the past few days, coz having exam and rehearsal so seldom stay online for long and fall sick also. :( Not only fall sick when i'm getting better i kenna stiff neck!!! Can anyone be more suay than me. Hope i'm able to pass my exam. Pray hard hard, lol.. seems like abit too late.. haha..
Yesterday we gals had prejudging at NOVOTEL hotel. Even though with pass experience from Miss world, but I still felt very nervous. :P Took afew photos while we are free. :D
Cindy and me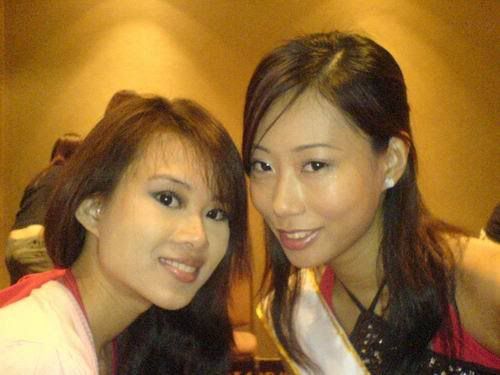 Vain vain me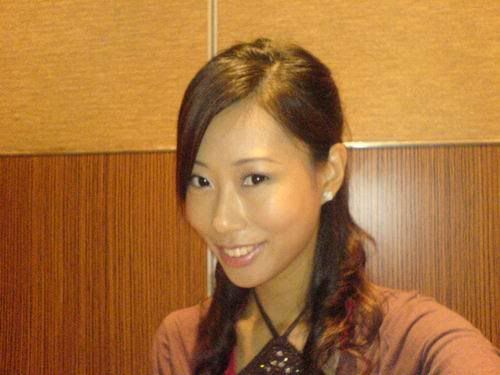 Cailing and me. In real life, she looks like Phyllis Quek!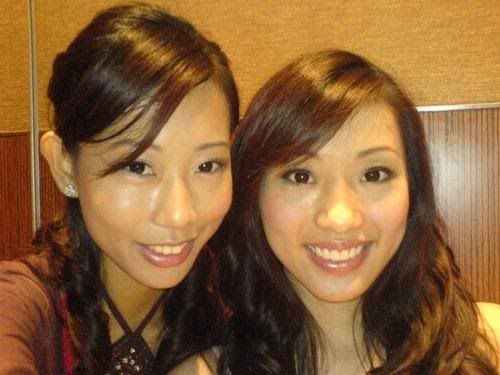 The gals.. at the small room waiting for prejudging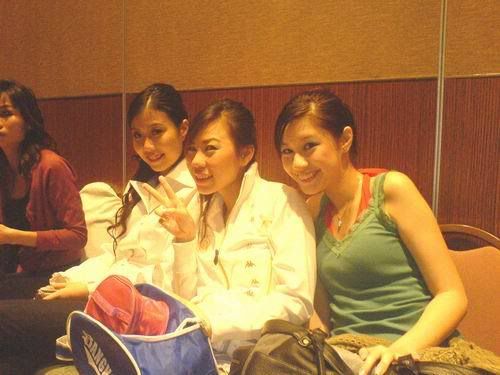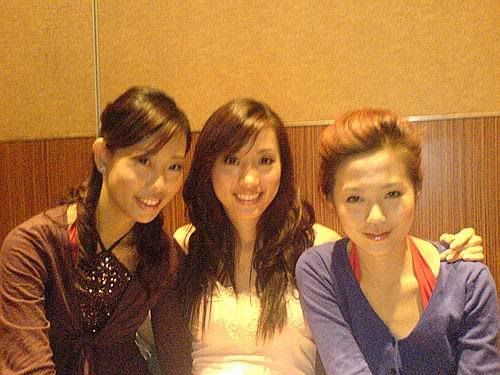 The chinese resturant in the hotel. The place we had our lunch! Their roast chicken is very nice!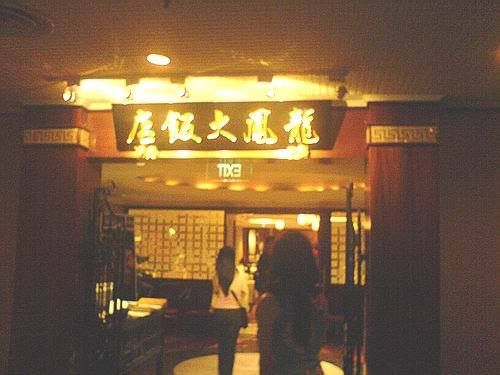 My tables of gals.. :D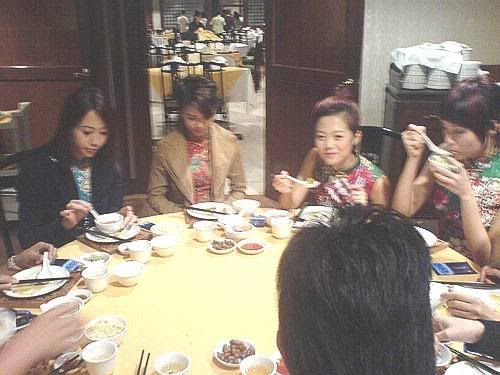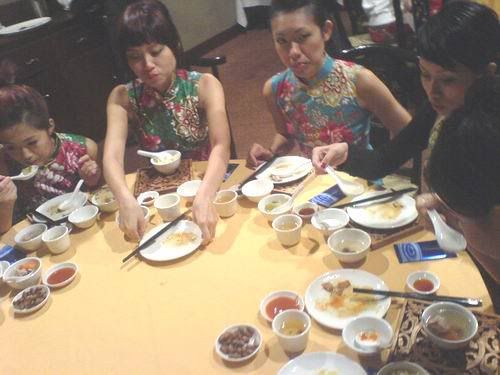 The lawyer!! Can't remember her name coz i always keep calling her lawyer.. :P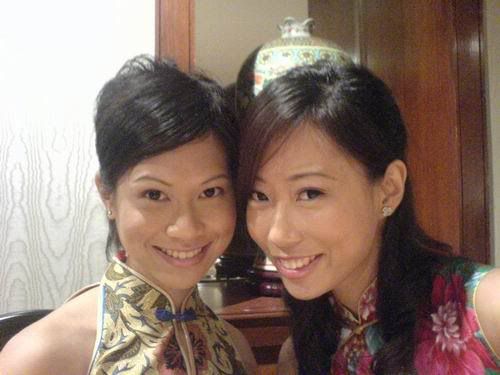 After that some of the gals and me had a rest at mccafe before the rehearsal starts. My cappuccino... nice "smile"
Thats all for yesterday.. :P Later will be going for rehearsal again. My feet is tired..
Anyway have u guys went to the Ms Chinatown official website ~
www.dragon78.com
and choose your favourite gal? Hehe.. I have favourite gal also, she's inside one of the photos. She's my guess for this year winner. :P Slowly guess bah, results will be out on the 6th dec!! Thats about 2 days away!!
Joining Miss World i have thoughts, so joining Miss chinatown i have some thoughts too. Both thoughts are totally different.
For Miss World, i feel excited and more happier, maybe the gals are not so competitive and what we had is lots of fun and enjoyment. ;D
As for miss chinatown i feel the stress. Not the stress of wanting to win, joining the pagent all along, never thinking of wining. I just enjoy the fun of stuff and benefits given by the sponser. Thats why i really enjoy the chance given by ERM last time for sending me to korea. The stress came from how ppl look at me cause of miss world. From my past experience form miss world it may only help me abit coz of the experience i had, not confirming that i will win. Moreover I'm not even the winner for miss world.
I do admit one point of time i do feel upset telling Benny that i scare no one will talk to me. Ya i know is abit dumb, ppl came to join competition not making good friends but i view otherwise. I even think of myabe from the start it is totally a mistake. But slowly i change my mind, maybe this is chance given to me how to be stronger, how to face the situation and not to be affected. From the start of regret till now is the appreciation of what has happen to me given me a stronger person.
Not a loser ways of saying but is true..
"Joining competition is not about wining, is the experience that counts and how u stand up again from failure." :D
LAstly my photos taken for the finals.. I like the new photos espcially the green colour! Is very nice.. except don't see my fatty thighs la.. But one of the blog reader who suggested the climbling of stairs, it actually works! So must continue to work hard!! :P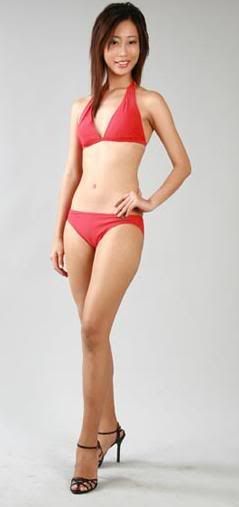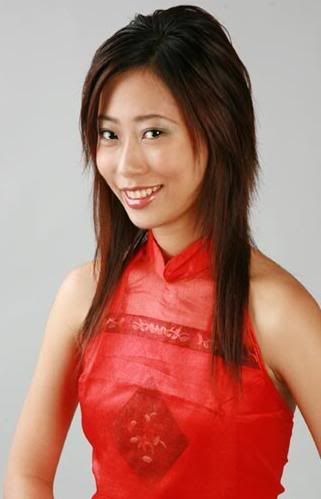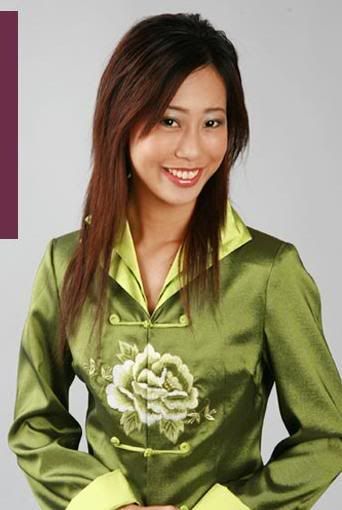 Byebye ... :P