Hehe... I'm in a good mood already :D Everything is getting better haha..
Had an outing on saturday with the "NS galfriends"! Get to know them 2 years ago in the "flower" forum, is a thread started by 1 of the gal ~ is i'm not wrong is Serene, about our bf going to NS. The thread is the place where we share our feelings and problems we face when our guys are in NS. With one group of gals, we have "head of dept" which is our "uncle jonathan"!! His not old la, just that he give us alot of adice so we call him uncle :P
Ok back to the outing, uncle organise an outing before i go china for my competition. :D At first we decide on steamboat but we have lots of changes so in the end we had crystal jade for our dinner. :)
Jean and me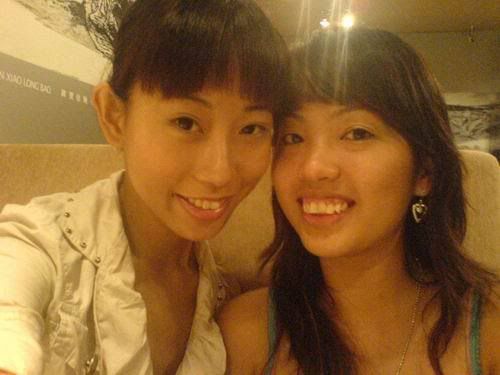 Jing and me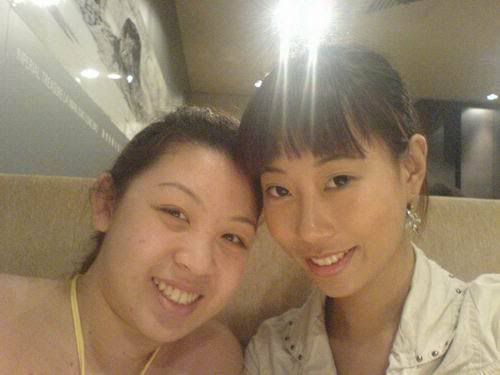 The guys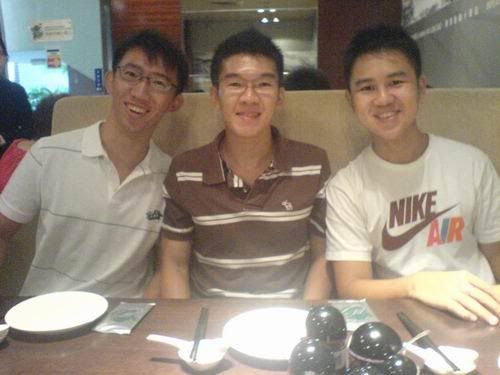 The gals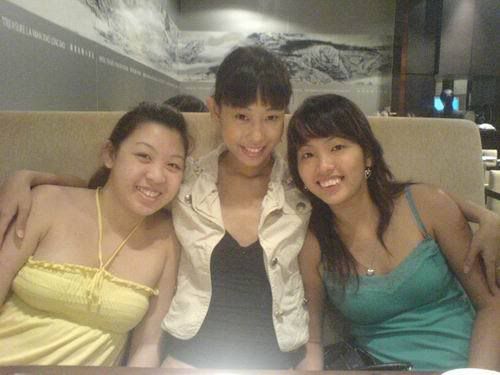 Uncle Jonatha!! Eveyone got couple except him coz Lydia is not feeling well. They are getting married in Oct!! :D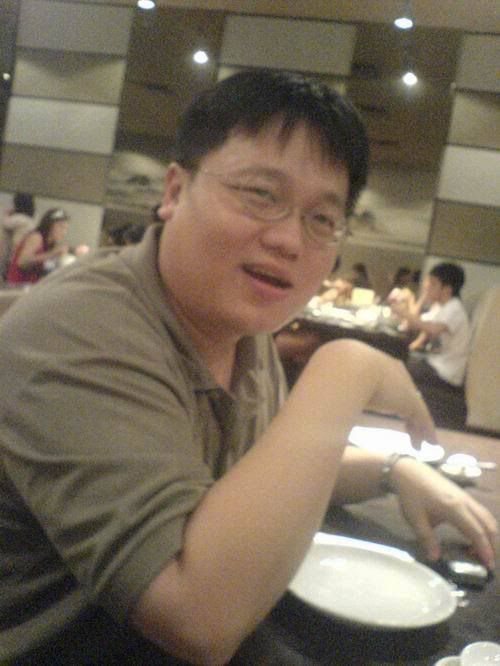 My favourite dish! Chicken soup la mian!!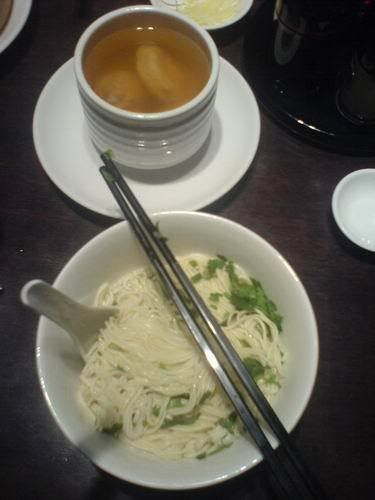 The gals favourite "Xiao Long Bao"! We were so excited eating this, making sure the bao soup didn't leak out.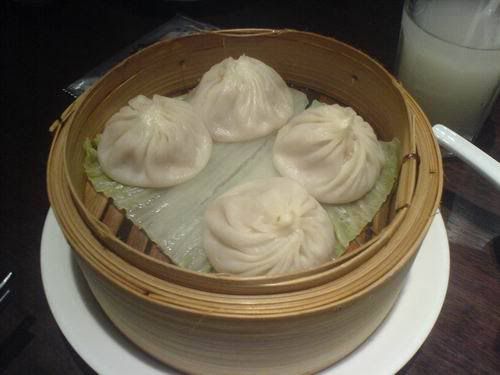 Fel and the bf!!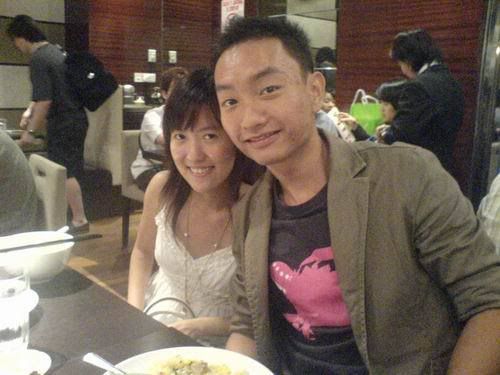 After eating, we went to TCC to have a drink and continue our chat!
I ordered "rose bud" tea! Very nice and refreshing!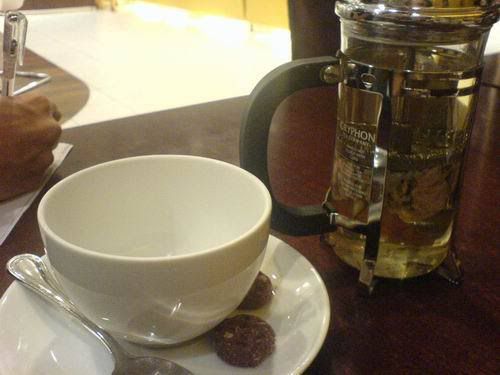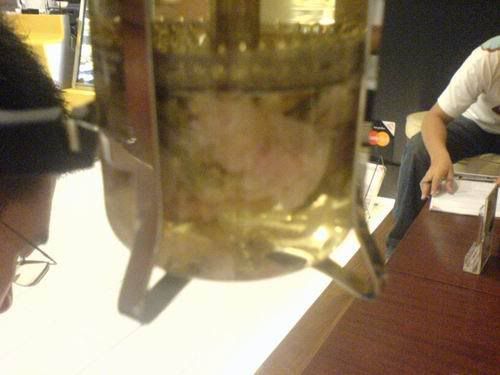 Couple 1 ~ Jean and her dada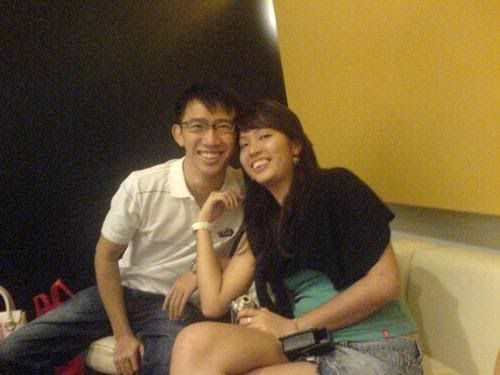 Couple 2 ~ Jing and her lover, 7yrs already!! Don't play play!!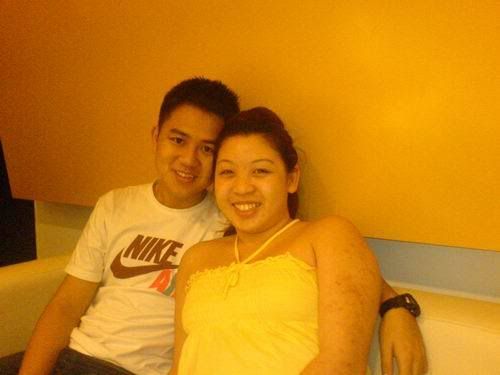 Couple 3 ~ Fel and her honey!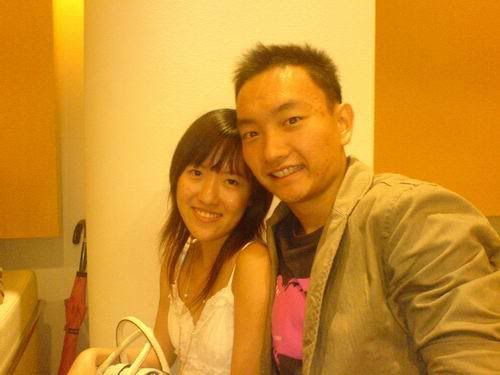 Lastly couple 4 ~ Me and my dear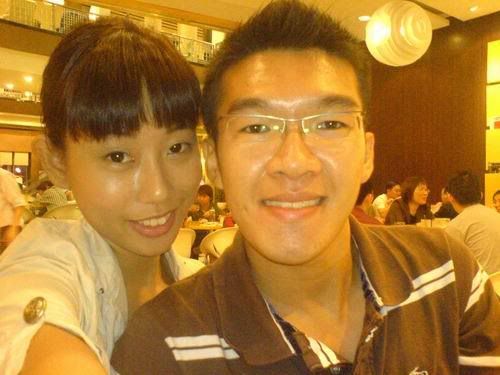 TCC counter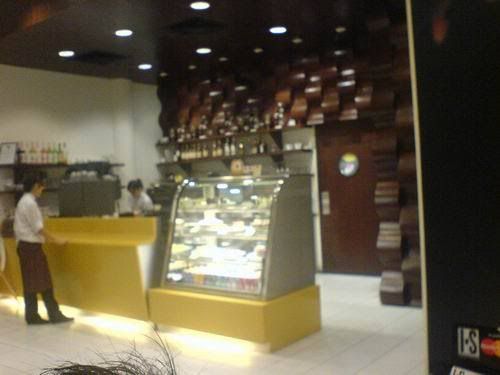 Uncle Jo "sinful" = "xinfu" dessert.. Haha..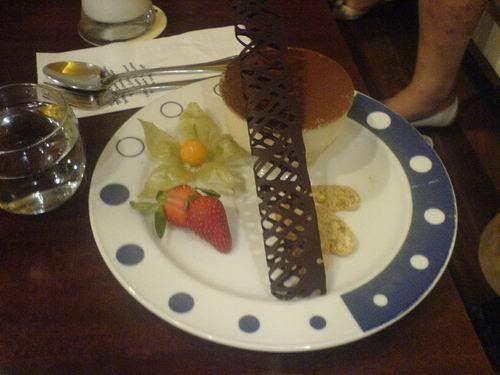 Drinks! Can't remember whats the drinks' name already.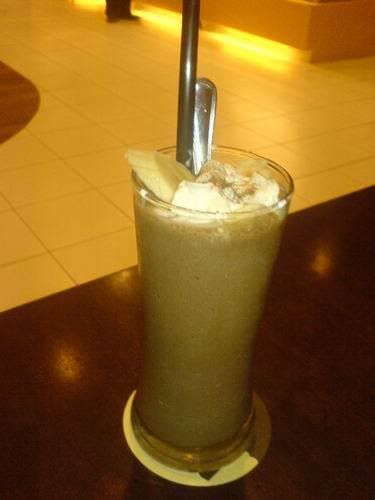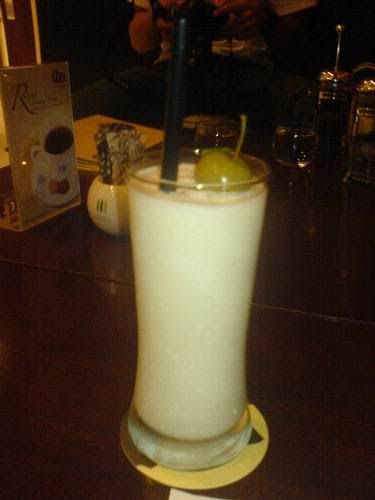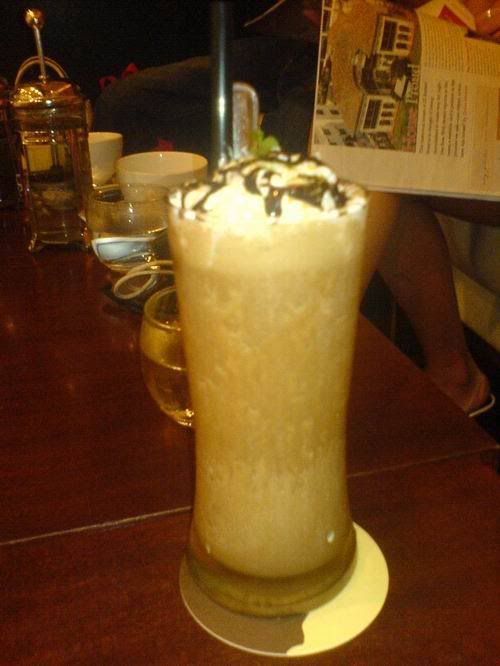 Naughty me.. not paying attention to what they are talking :P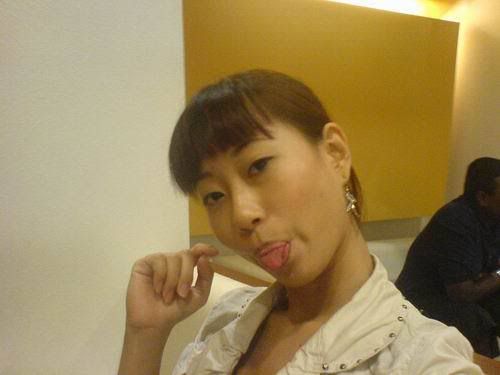 The gals!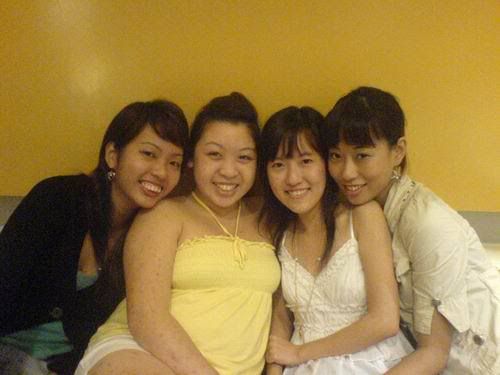 The guys!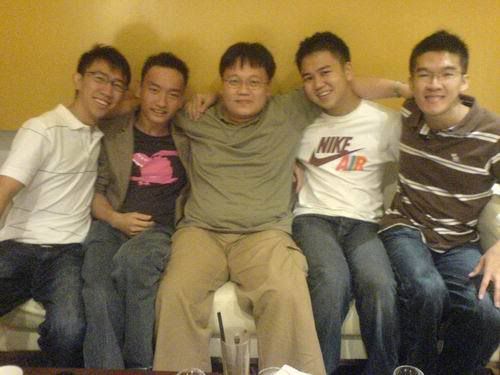 ~~~~~~~~~~~~~~~~~~~~~~~~~~~~~~~
Accompany my sister on wed to ikea to buy present for her roommate. :D
My sister bought sausge to share. I squeeze the brown (can't remember the term for it) sauce thick and nice! My sister turn to squeeze tomatoe sauce :P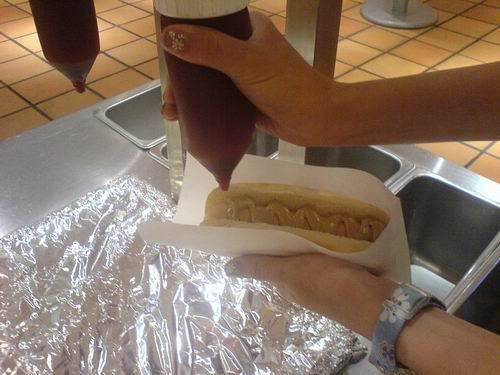 My sister on the phone with her "ah pek"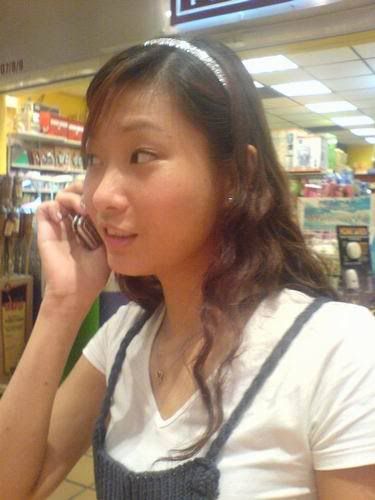 My sister and me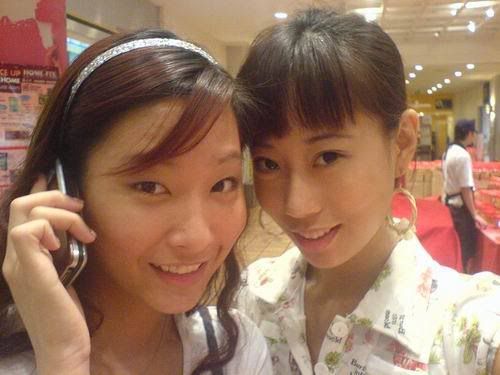 ~~~~~~~~~~~~~~~~~~~~~~
On sat, Jerry bought some chocolate to school. Is so old school haha.. when he showed it to me and belle, i faster open up and took out the toys to assemble. :P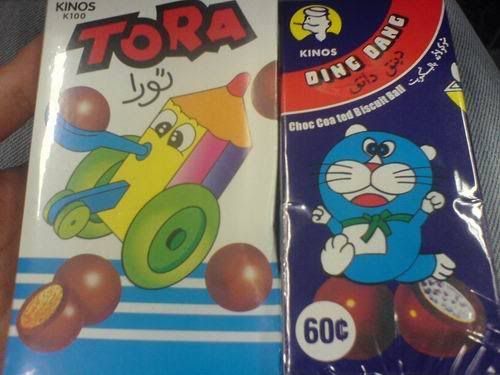 ~~~~~~~~~~~~~~~~~~~~~~
My competition for Top model webbie is up!! If possible can vote for me! :D Anyway if u r able to vote let me know, coz i couldn't vote after clicking the sumbit got some error not sure why..
But need to pay, if u r studying no working than no need to vote la.. hehe.. no so important.
3.00 Euro = S$5.97...
www.topmodeloftheworld.com
Just click the middle circle than it will lead you to the site. :D
Night night!!! :D